Keeping the Community Safe During Covid-19
What Flattening The Curve Means For Our Patients
We are all learning to adapt to our new normal with concepts like "social distancing" and "shelter in place".  With our children suddenly out of school, businesses closing and some states under total lock-down, we are learning quickly how much we need each other as a community to power through and protect one another.
Our Vincent Surgical Arts family have all gone above and beyond to ensure the health and safety of our patients.  We are so fortunate to work with such a dedicated and amazing team.
It was announced today by the Utah Department of Health that all elective surgical procedures must be postponed effective March 25, 2020 at 12:01am until April 27, 2020 to preserve medical supplies for healthcare providers and hospitals treating patients with medical necessities including COVID-19.  Many of our patients save and plan for years for their surgical procedure, and we are truly sorry that we must reschedule these surgeries.
Dr. Vincent and his surgical team have opened up additional surgery dates in May including operating on Saturdays to accommodate these patients.
Vincent Surgical Arts will remain open with almost-regular business hours to take care of our post-operative patients who require care from previous surgeries and procedures.  We will, however, be temporarily suspending all MedSpa and Aesthetic services including injections and laser treatments.  
Our MedSpa is scheduled to re-open Tuesday, April 14, 2020.  Be sure to follow us on Instagram @vincentsurgical for updates.
We are so blessed to have such loyal and supportive patients. Thank you all for your continued support and understanding. We love our Vincent Surgical Family and we look forward to seeing you all very soon!
Sincerely,
Vincent Surgical Arts
We Still Are Offering Post-op Care and Consultations
We are remaining open at nearly regular business hours to provide our uncompromised level of care to our wonderful patients. Click here to request a consultation
Our hours are:
Monday – Friday: 9 am – 3 pm
We will be back on regular hours on May 1st, 2020.
Frequently Asked Questions
Why are surgeries being postponed?
To protect the supply of personal protective equipment (PPE) for healthcare workers, the Utah Department of Health has required the temporary pause of non-essential surgeries.
I just had surgery. What about post-op care?
Don't worry, we are remaining open at almost regular business hours to continue providing the full suite of post-op care for our wonderful patients.
When will the MedSpa reopen?
Tuesday, April 14, 2020.
What are your hours?
We offer almost-regular hours until Tuesday, April 7, 2020. Until then, we will be open Monday through Friday from 9 am – 3 pm. We thank you for understanding and are looking forward to serving you like we always have!
When will surgeries resume?
Elective surgeries will be allowed to resume beginning April 27, 2020 according to the Utah Department of Health.
Are you still offering free consultations?
No.

Consultations are $150. That price will go towards your service if you book within 8 weeks of your consultation.
Testimonials from Real Patients K. Pinkston
Dr.Vincent is the most kind, meticulous and skilled cosmetic surgeon in Utah. He goes way beyond what any other doctor would do, sometimes with no fee, in order to create the most perfect version of his patients. His perfectionism shows in the quality of his work. #drakevincentrealisticallyamazing Allison T.
After going to multiple consultations, I finally decided to go with Vincent Surgical Arts and couldn't be more satisfied with my results. The staff go above and beyond to ensure that I am comfortable and taken care of. My results are better than expected. If you want quality results at a good price, schedule a consultation today, you'll be glad you did!

6710 Blackstone Rd #201, Cottonwood Heights, UT 84121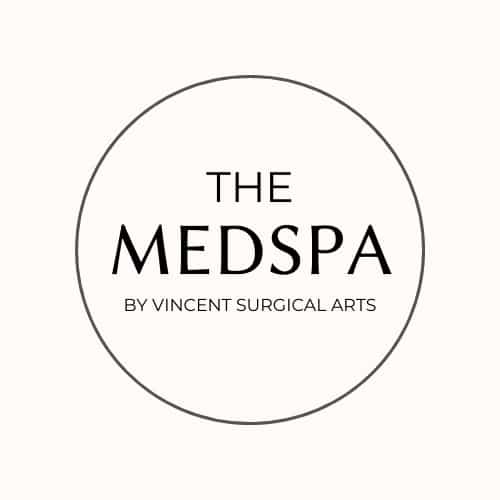 11649 S 4000 W Suite 300 South Jordan, UT 84009