Sculptra Injections
Replace lost collagen | Restore your youth
The first facial injectable that gives you subtle results over time. Replacing lost collagen. Giving you a natural-looking appearance, without giving you away. A full treatment of Sculptra Aesthetic, an average of three injection sessions over a few months, can last more than two years. So you have more time to see how sensational subtle can be. Discover anti-age for the modern age.
Sculptra Aesthetic is a type of facial injectable made from poly-L-lactic acid, which helps to replace lost collagen. It helps correct shallow to deep facial wrinkles, and folds, that appear with aging by replacing lost collagen. The main ingredient is a biocompatible, biodegradable synthetic material that has been used by physicians for decades.
Collagen is a key structural component that keeps skin youthful looking and smooth. As you age, your body's collagen production decreases, and you may begin to see wrinkles. Sculptra Aesthetic works to correct shallow to deep facial wrinkles and folds,  as it replaces lost collagen, which can help provide a refined, more youthful looking appearance.
Sculptra Aesthetic works to replace lost collagen in a series of treatments administered by a Sculptra Aesthetic trained physician. On average, three injection sessions are needed over a period of a few months. The number of injection sessions and the number of injections per session vary from person to person.
Sculptra Aesthetic works within the deep dermis
your skin's structure is reinforced as Sculptra Aesthetic helps to replace lost collagen. This reinforced collagen structure provides a foundation that gradually restores the look of fullness of your shallow to deep facial wrinkles and folds that has been depleted over time. The result? Sculptra Aesthetic is different because it gradually and subtly corrects these facial wrinkles. This can provide a refined, more youthful looking appearance that can last more than two years.

Testimonials: Elain's Story
Testimonials: Franca's Story
Testimonials from Real Patients K. Pinkston
Dr.Vincent is the most kind, meticulous and skilled cosmetic surgeon in Utah. He goes way beyond what any other doctor would do, sometimes with no fee, in order to create the most perfect version of his patients. His perfectionism shows in the quality of his work. #drakevincentrealisticallyamazing Allison T.
After going to multiple consultations, I finally decided to go with Vincent Surgical Arts and couldn't be more satisfied with my results. The staff go above and beyond to ensure that I am comfortable and taken care of. My results are better than expected. If you want quality results at a good price, schedule a consultation today, you'll be glad you did!
Why Choose Vincent Surgical Arts?
Fast Recovery
Advanced techniques result in less down time
Lasting Results
Enjoy your new beauty for years to come
Small Incision
Only half the size of the standard facelift
Less Scarring
Thanks to talented surgeons with decades of experience
Frequently Asked Questions
How long is the recovery time?
This varies from patient to patient but the experts at Vincent Surgical Arts used advanced techniques and procedures to minimize recovery time. Following pre-op and post-op instructions will significantly improve the likeliness of a smooth and swift recovery.
Am I a Good Candidate for this Treatment?
If you're not confident about your appearance and have been feeling this way for a while, then this surgery is probably right for you. The fact that you've read this far is also another good sign that you're ready, we strongly encourage patients to be informed and are always available to answer any questions. Schedule an appointment with a cosmetic surgeon to have all your questions thoroughly answered.
Are there any risks?
All surgeries inherently contain some risk. We will sit down and explain any possible risks specific to you and take the time to answer all of your questions. Our surgeons are extremely experienced and talented and follow best practices to reduce all forms of risk. 

6710 Blackstone Rd #201, Cottonwood Heights, UT 84121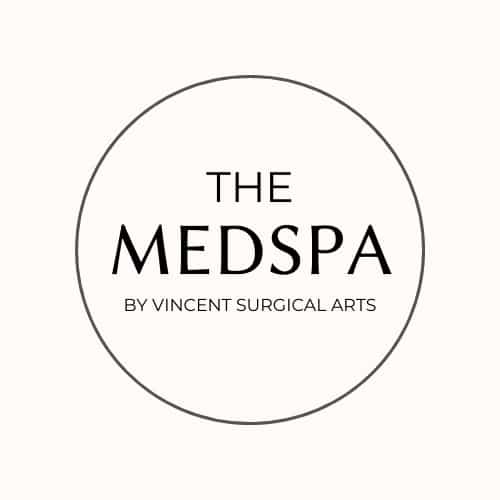 11649 S 4000 W Suite 300 South Jordan, UT 84009