Labiaplasty Utah
Turn back time to a more youthful you.
Labiaplasty is quickly becoming one of the most inquired about cosmetic procedures offered. There are many reasons that our patients request information about this procedure. Many women are born with large or irregular labia. An enlarged or irregular labia minora can be derived from exposure to hormones during development or acquired from chronic mechanical irritation or inflammation.
Normally, the labia minora barely protrude past the labia majora, if at all. In some cases of enlargement they can protrude up to 2 ½ inches. Not only is this considered aesthetically unacceptable to some women, it causes local irritation and problems with hygiene, it causes interference with sexual intercourse, and it can cause discomfort during physical activity such as cycling or running. It can also cause discomfort with tight clothing and finally it can cause social embarrassment and psychological distress in extreme cases. The procedure does not address the vagina itself and is not a tightening procedure.
The reduction procedure is a minor operation and causes little discomfort. It can be performed under general anesthesia or sedation as an outpatient surgery in our own private surgery center. The excess skin is removed and the remaining skin is sutured to heal with aesthetic and youthful results. The sutures are dissolvable and thus there is no need for suture removal. After a couple of weeks the incisions are practically imperceptible and sexual intercourse can be resumed in about 5-6 weeks. The procedure has a very high level of patient satisfaction. The most common risks are bleeding, infection or scarring. Fortunately, these risks do not frequently occur. For further information please contact our office for a complimentary consult.

The deeply experienced surgeons at Vincent Surgical Arts are experts in cosmetic and plastic surgery. Click the button below to view our gallery of before and after photos for various procedures.
Testimonials from Real Patients K. Pinkston
Dr.Vincent is the most kind, meticulous and skilled cosmetic surgeon in Utah. He goes way beyond what any other doctor would do, sometimes with no fee, in order to create the most perfect version of his patients. His perfectionism shows in the quality of his work. #drakevincentrealisticallyamazing Allison T.
After going to multiple consultations, I finally decided to go with Vincent Surgical Arts and couldn't be more satisfied with my results. The staff go above and beyond to ensure that I am comfortable and taken care of. My results are better than expected. If you want quality results at a good price, schedule a consultation today, you'll be glad you did!
Why Choose Vincent Surgical Arts?
Fast Recovery
Advanced techniques result in less down time
Lasting Results
Enjoy your new beauty for years to come
Small Incision
Only half the size of the standard facelift
Less Scarring
Thanks to talented surgeons with decades of experience
Frequently Asked Questions
How long is the recovery time?
This varies from patient to patient but the experts at Vincent Surgical Arts used advanced techniques and procedures to minimize recovery time. Following pre-op and post-op instructions will significantly improve the likeliness of a smooth and swift recovery..
Am I a Good Candidate for this Surgery?
If you're not confident about your appearance and have been feeling this way for a while, then this surgery is probably right for you. The fact that you've read this far is also another good sign that you're ready, we strongly encourage patients to be informed and are always available to answer any questions. Schedule an appointment with a cosmetic surgeon to have all your questions thoroughly answered.
Are there any risks?
All surgeries inherently contain some risk. We will sit down and explain any possible risks specific to you and take the time to answer all of your questions. Our surgeons are extremely experienced and talented and follow best practices to reduce all forms of risk.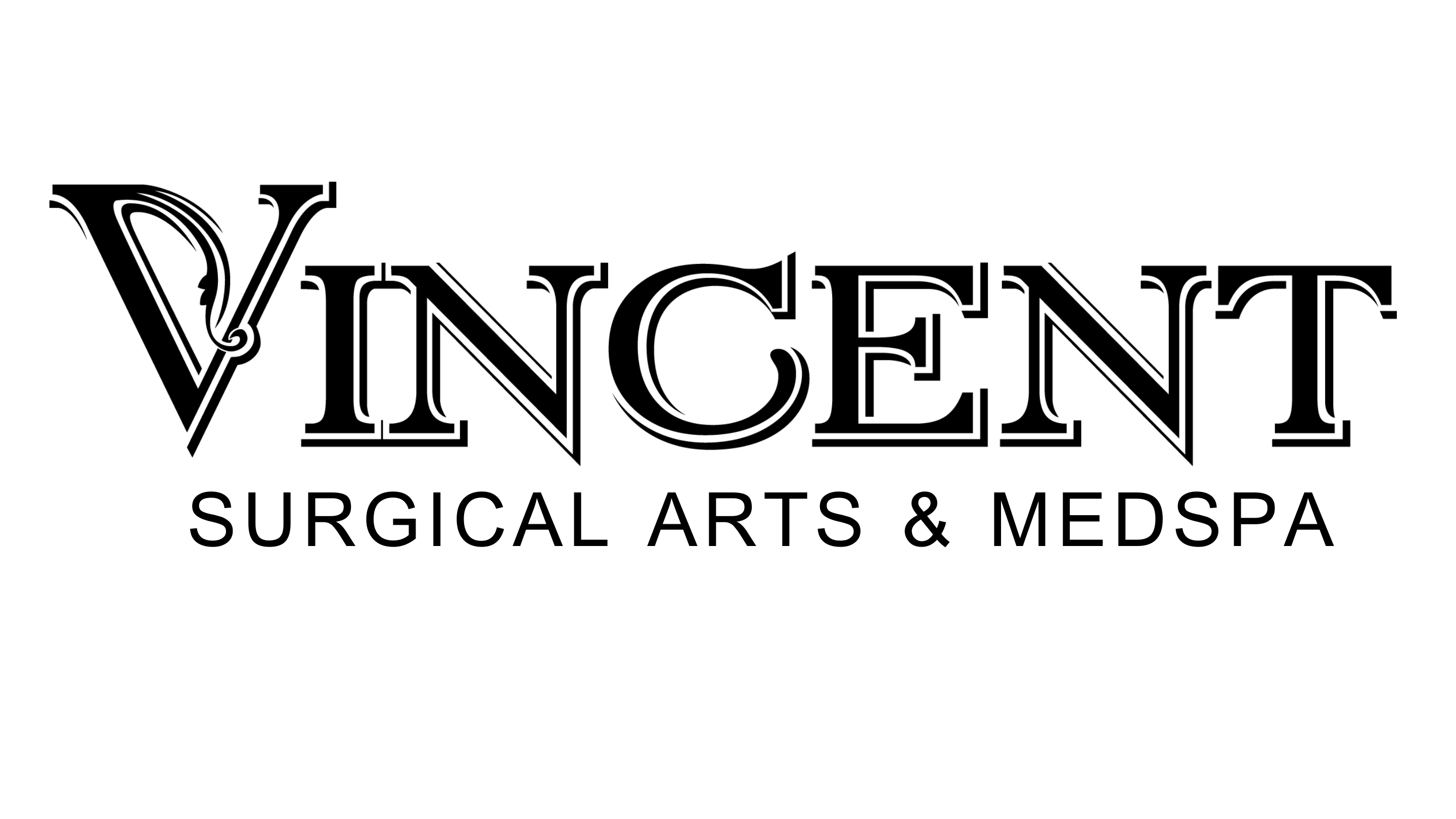 6710 Blackstone Rd #201, Cottonwood Heights, UT 84121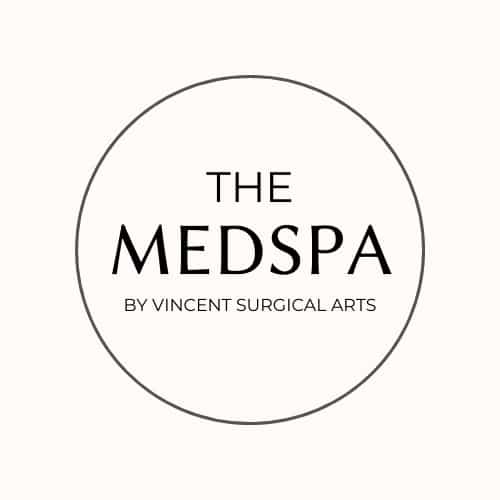 11649 S 4000 W Suite 300 South Jordan, UT 84009