DermaPen Microneedling
Rejuvenate your skin by restoring lost collagen and elastin.
The natural aging process reduces the amount of collagen and elastin we hold in our bodies, which is why we see the formation of fine lines and wrinkles. DermaPen Microneedling is a minimally invasive treatment used to rejuvenate skin by restoring lost collagen and elastin. Small punctures are made into the skin while driving in the appropriate serums to address the condition being treated. This stimulates the production of collagen and elastin, making your face visibly smoother and firmer. Call today for more information or to schedule your DermaPen Microneedling session!
DermaPen Microneedling is beneficial for the following:
Reducing fine lines and wrinkles
Reducing appearance of acne scarring
Reversing sun damage
Reducing uneven skin pigmentation and texture
Tightening loose skin
The overall effect of this procedure will rejuvenate your skin, leaving it healthier, brighter, and firmer than it was before.
Dermapen Microneedling Before and After Photos

The deeply experienced surgeons at Vincent Surgical Arts are experts in cosmetic and plastic surgery. Click the button below to view our gallery of before and after photos for various procedures.
Testimonials from Real Patients K. Pinkston
Dr.Vincent is the most kind, meticulous and skilled cosmetic surgeon in Utah. He goes way beyond what any other doctor would do, sometimes with no fee, in order to create the most perfect version of his patients. His perfectionism shows in the quality of his work. #drakevincentrealisticallyamazing Allison T.
After going to multiple consultations, I finally decided to go with Vincent Surgical Arts and couldn't be more satisfied with my results. The staff go above and beyond to ensure that I am comfortable and taken care of. My results are better than expected. If you want quality results at a good price, schedule a consultation today, you'll be glad you did!
Why Choose Vincent Surgical Arts?
Fast Recovery
Advanced techniques result in less down time
Lasting Results
Enjoy your new beauty for years to come
Small Incision
Only half the size of the standard facelift
Less Scarring
Thanks to talented surgeons with decades of experience
Frequently Asked Questions
What Can I Expect From This Procedure?
Prior to the procedure, we will put a numbing cream on your face to reduce sensitivity during the facial so you feel as little pain as possible. This procedure is safe and effective. The number of treatments needed is determined by the condition being treated. The serums used are formulated to be safe and effective when driven into the epidermis and dermis. However, please inform your physician at Vincent Surgical Arts of any allergies you may have prior to the start of the procedure.
Am I a Good Candidate for this Surgery?
If you're not confident about your appearance and have been feeling this way for a while, then this surgery is probably right for you. The fact that you've read this far is also another good sign that you're ready, we strongly encourage patients to be informed and are always available to answer any questions. Schedule an appointment with a cosmetic surgeon to have all your questions thoroughly answered.
Are there any risks?
All surgeries inherently contain some risk. We will sit down and explain any possible risks specific to you and take the time to answer all of your questions. Our surgeons are extremely experienced and talented and follow best practices to reduce all forms of risk.
What is Recover and Aftercare Like?
You will experience some swelling on your face after the procedure and the skin will have a red/pink hue (similar to a sunburn). There may be slightly more swelling on the second day after your procedure, but by day three the swelling will subside and your skin color will diminish to a pink hue or return back to your normal skin color. Remember to use a gentle and soothing facial cleanser, rinse with lukewarm water, and gently pat your face dry for two days following your procedure. You may notice that your skin will feel drier than normal, but using Hyaluronic Acid will help to rehydrate your skin and restore balance. Consult with your physician at Vincent Surgical Arts about your daily beauty regimen. It is recommended to not apply any makeup to your face for 12 hours after your procedure – keeping the skin clean and hydrated is essential for the first few days post-procedure. Avoid using alcohol-based toners and products, as well as direct sunlight for the first week or two as this will dry out your skin even more.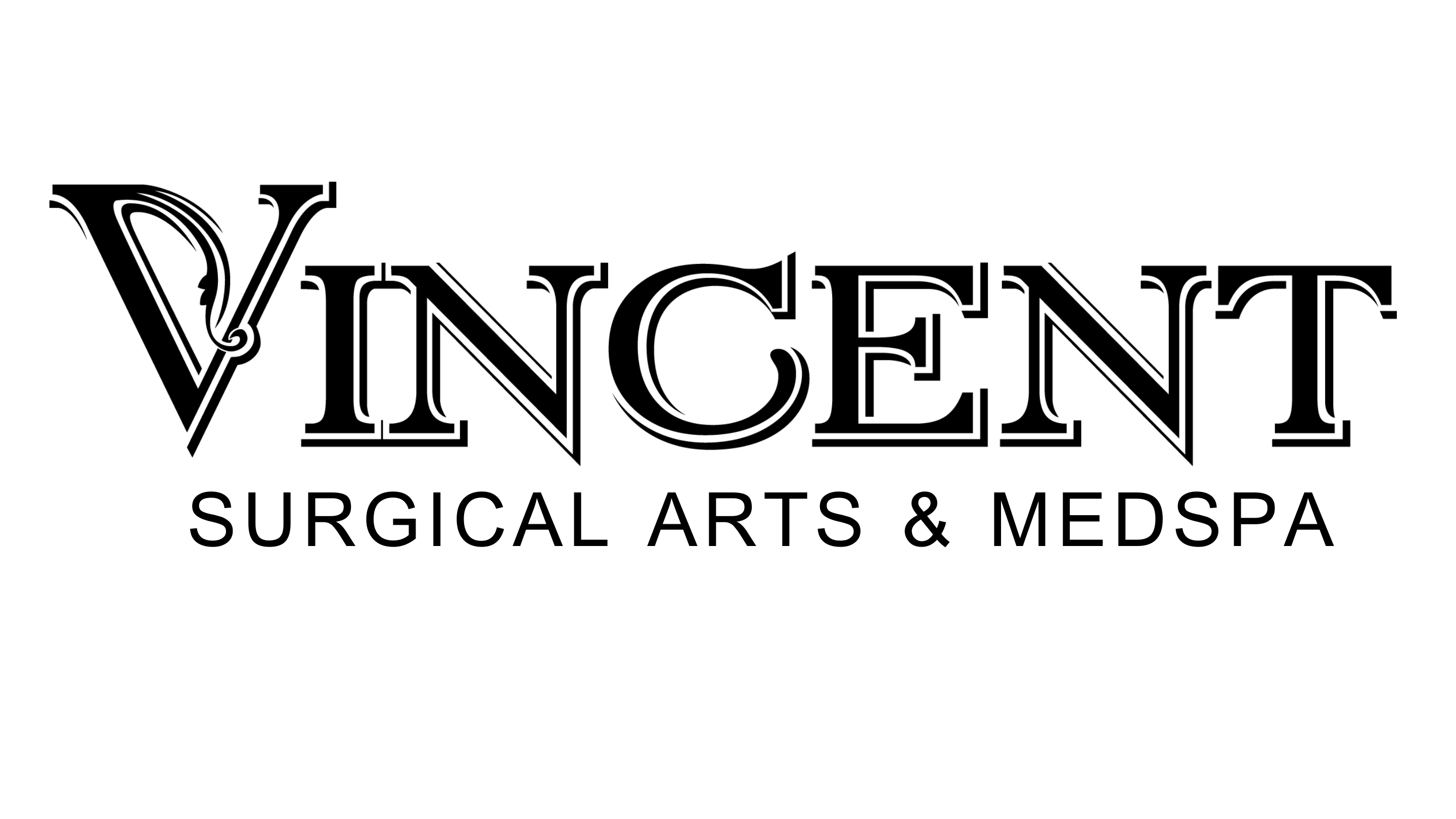 6710 Blackstone Rd #201, Cottonwood Heights, UT 84121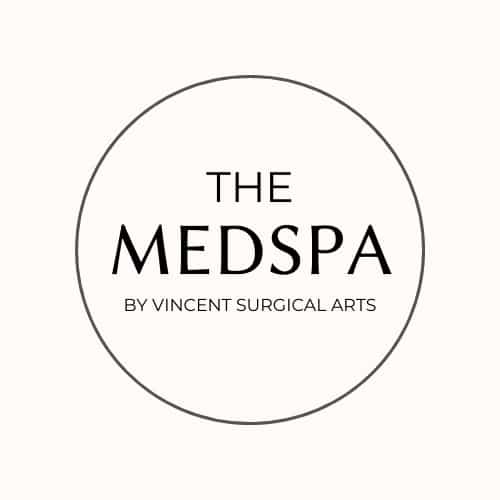 11649 S 4000 W Suite 300 South Jordan, UT 84009