Facelift Utah
Fast recovery with outstanding, lasting results.
Taking Facelifts to a New Level
Vincent Surgical Arts offers a revolutionary 90-minute outpatient procedure that is a modification of today's standard Utah facelift and is quickly becoming the procedure of choice for sagging skin of the lower face. View our facelift before and after photos to see the types of results we have delivered to patients time and time again.
Who is a candidate for a Facelift procedure?
A Facelift (Rhytidectomy) procedure is a surgical option for men and women wanting a more youthful and uplifted look in the face and neck area. Dr. Vincent is an expert in facelifting and antiaging procedures, and a true artist in facial aesthetics.  His comprehensive approach to facelift surgery addresses skin tightening in the midface, jowl, and neck areas and also includes plication of the platysma bands (the vertical chords in the neck) to achieve a fully lifted result.  Many patients choose to add CO2 Laser skin resurfacing to their facelift surgery to improve skin texture and elasticity for a  fresh, more youthful appearance. Eyelid surgery and/or brow lift surgery may also be added to a facelift procedure.  We recommend facelift surgery for men and women who are in good health, do not use nicotine products (including smoking, vaping and other forms), and do not have any other medical conditions that may complicate surgery or recovery. Surgeries are performed onsite in our AAAHC accredited surgical facility. Surgery price quotes include all surgical fees including anesthesia.
Facelift Before and After Photos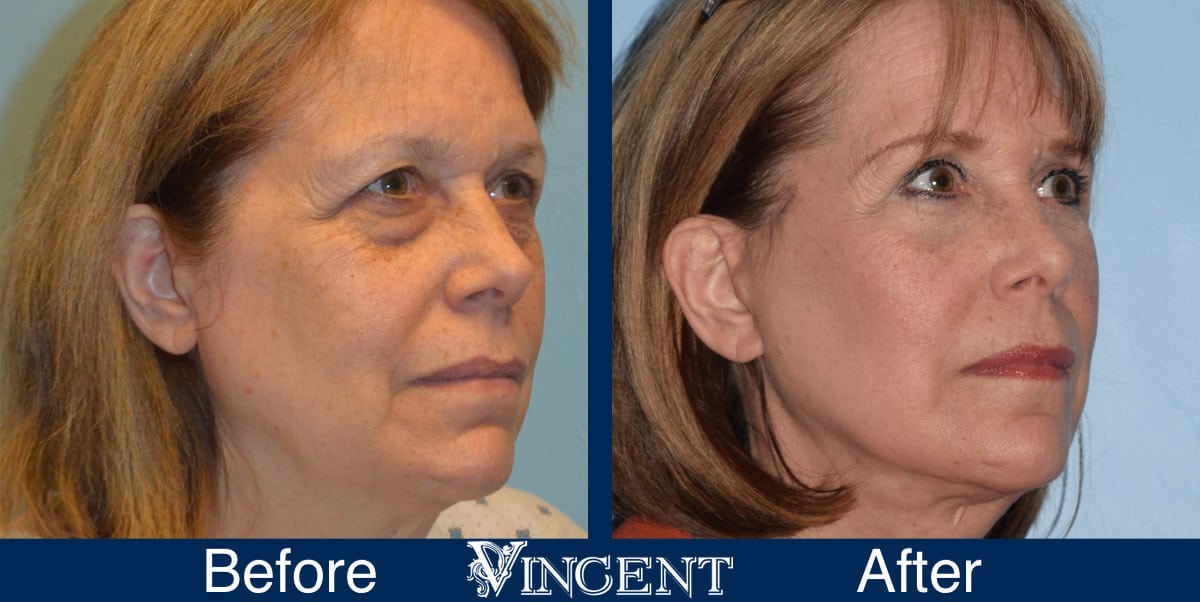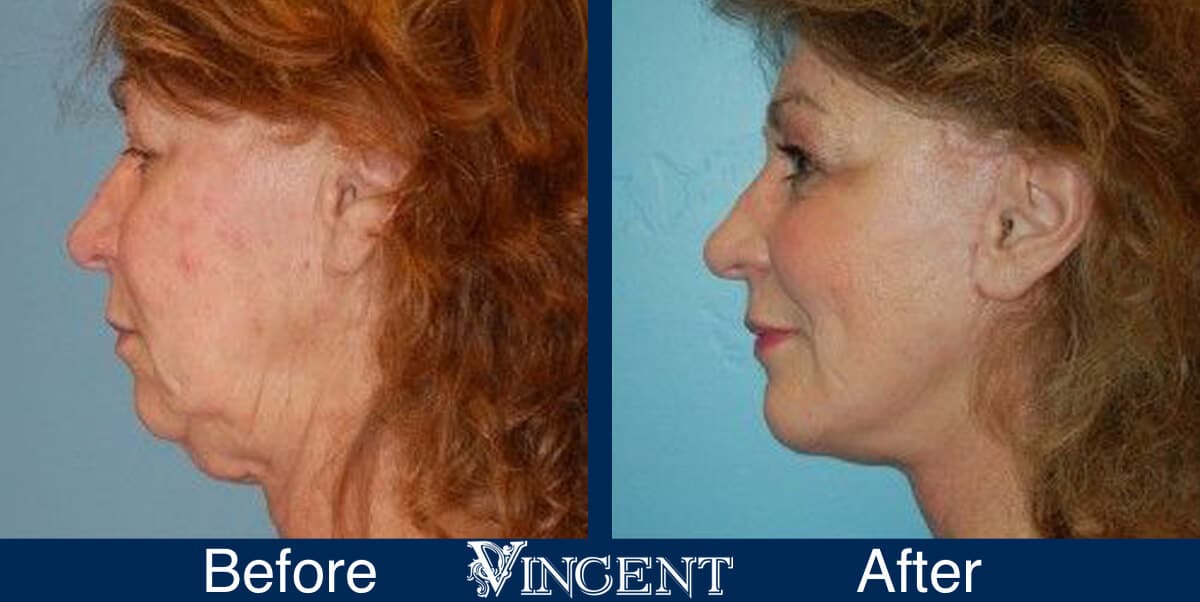 Testimonials from Real Facelift Patients K. Pinkston
Dr.Vincent is the most kind, meticulous and skilled cosmetic surgeon in Utah. He goes way beyond what any other doctor would do, sometimes with no fee, in order to create the most perfect version of his patients. His perfectionism shows in the quality of his work. #drakevincentrealisticallyamazing Allison T.
After going to multiple consultations, I finally decided to go with Vincent Surgical Arts and couldn't be more satisfied with my results. The staff go above and beyond to ensure that I am comfortable and taken care of. My results are better than expected. If you want quality results at a good price, schedule a consultation today, you'll be glad you did!
Why Choose Vincent Surgical Arts?
Fast Recovery
Advanced techniques result in less down time
Lasting Results
Enjoy your new beauty for years to come
Practically Painless
Quick and easy recovery compared to the standard facelift
Small Incision
Only half the size of the standard facelift
Less Scaring
Thanks to talented surgeons with decades of experience
Facelift Frequently Asked Questions
What's the Facelift Consultation Like?
It is very important to have good communication with your surgeon and our staff. During your facelift consultation, you and the doctor or his personal and thoroughly trained Surgery Consultant will discuss what you hope to change about your face and how you would like your face to look. They will thoroughly assess your facial structure and discuss your options, given the description of your desired face. Your general health and medical history may also be reviewed.
Your cosmetic surgeon will discuss the expected outcome as well as the timing and type of anesthesia recommended. You will also talk about where the facelift surgery will be performed, the risks and costs involved and obtain answers to any questions you may have. They will discuss factors that can influence your surgery and results such as what medication if any, you should avoid. You may also be asked to stop smoking at least one to two weeks before and after any procedure. Be sure to express any concerns or ask any questions you may have.
How Long Is Recovery After a Facelift Surgery?
Unlike your typical facelift which requires several weeks on average. Most people make a full recovery within 7-14 days, depending on the individual.
How Much Does a Facelift Cost?
The cost of a facelift is going to vary by patient. Please schedule a  facelift consultation so that we may answer this and any other question you may have. If financing is something that you would like to consider. We have developed relationships with Key Bank, Zions Bank, and Care Credit to help you realize your facelift goals in an affordable and flexible way that best serves you.

6710 Blackstone Rd #201, Cottonwood Heights, UT 84121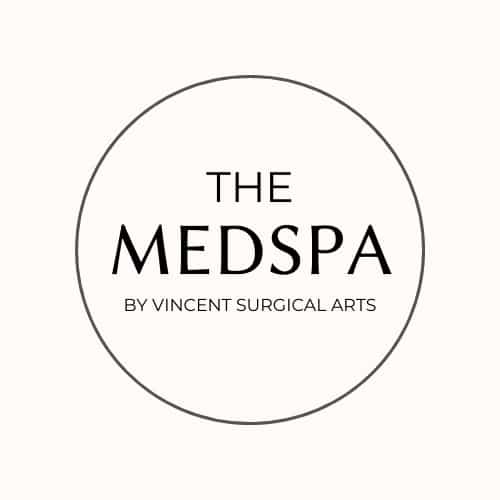 11649 S 4000 W Suite 300 South Jordan, UT 84009