Ear Surgery (Otoplasty)
Easily correct protruding ears for good.
Restore Your Self Confidence
Ear pinning surgery or an Otoplasty is a common surgical procedure performed to "pin back" or correct protruding ears. The surgery can be performed on adults as well as on children usually over five years of age. It is often recommended at an early age to help alleviate teasing at school by other children. Many parents are unaware of the severe psychological trauma that may result from such harassment.
Otoplasty Before and After Photos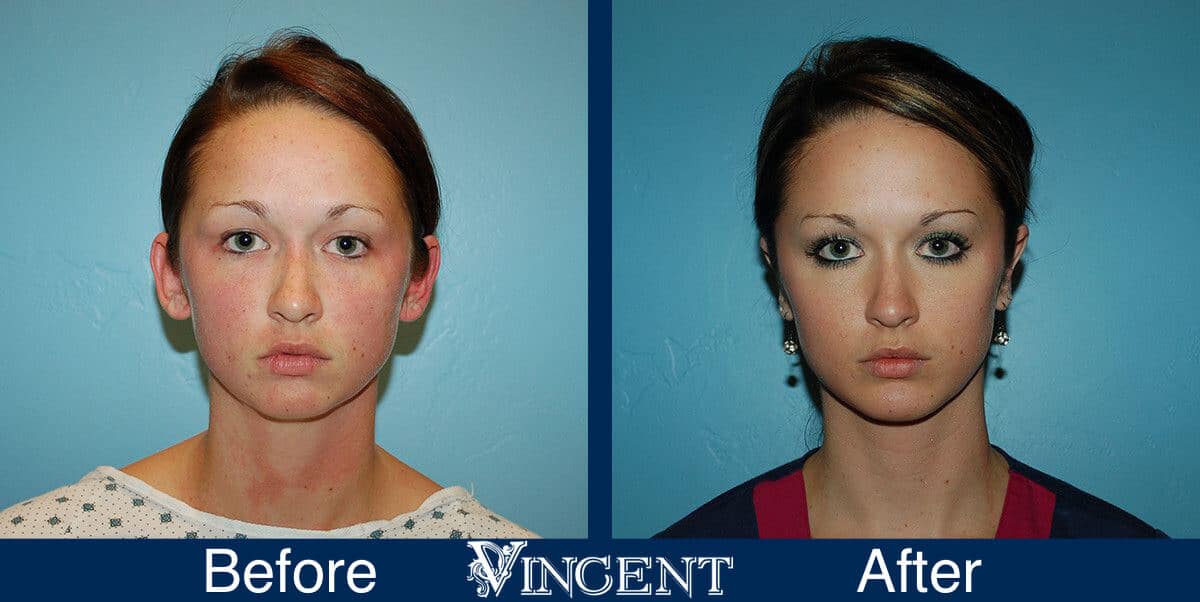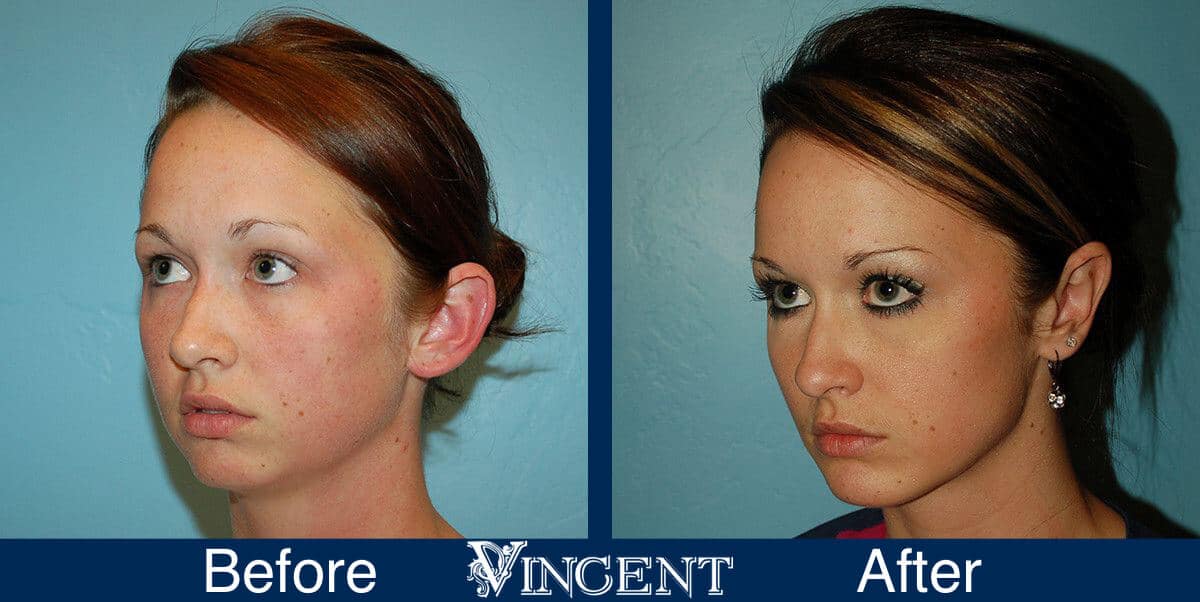 Testimonials from Real Patients K. Pinkston
Dr.Vincent is the most kind, meticulous and skilled cosmetic surgeon in Utah. He goes way beyond what any other doctor would do, sometimes with no fee, in order to create the most perfect version of his patients. His perfectionism shows in the quality of his work. #drakevincentrealisticallyamazing Allison T.
After going to multiple consultations, I finally decided to go with Vincent Surgical Arts and couldn't be more satisfied with my results. The staff go above and beyond to ensure that I am comfortable and taken care of. My results are better than expected. If you want quality results at a good price, schedule a consultation today, you'll be glad you did!
Why Choose Vincent Surgical Arts?
Fast Recovery
Advanced techniques result in less down time
Lasting Results
Enjoy your new beauty for years to come
Small Incision
Only half the size of the standard facelift
Less Scarring
Thanks to talented surgeons with decades of experience
Frequently Asked Questions
What is the Recovery Like?
The improvement from surgery is readily apparent, although the final result will not be evident for several weeks due to swelling and other natural changes that are a result of healing.
Swelling and bruising are normal, but usually disappear within a week or so. Patients usually return to full activity by the end of two weeks, although it is necessary to protect the ears from trauma or bending until healing is more complete. For this reason, a headband will often be recommended for a period of time after the surgery. Most patients are back to work or school in one to two days. Discomfort is mild and rarely is pain medication required.
Am I a Good Candidate for this Surgery?
If you're not confident about your appearance, this surgery is probably right for you. The fact that you've read this far is also another good sign that you're ready. Schedule an appointment for with a cosmetic surgeon to have all your questions thoroughly answered.
Are there any risks?
All surgeries inherently contain some risk. We will sit down and explain any possible risks specific to you and take the time to answer all of your questions. Our surgeons are extremely experienced and talented and follow best practices to reduce all forms of risk. 
How is the surgery performed?
Otoplasty is performed by making incisions in the back of the ears to expose the ear cartilage. It may be necessary to remodel or remove some cartilage before the ear is repositioned. Sutures are then used to maintain this correction. The exterior skin is sutured and the ears bandaged for several days to protect them in their new position. Sutures are generally removed within a few days unless absorbable sutures are used. This procedure can be performed in our office or out-patient surgical center. Although general anesthesia may be recommended for young children, many patients also do well with an IV sedation and local anesthesia. Your surgeon will discuss with you the type of anesthesia most suitable for this procedure.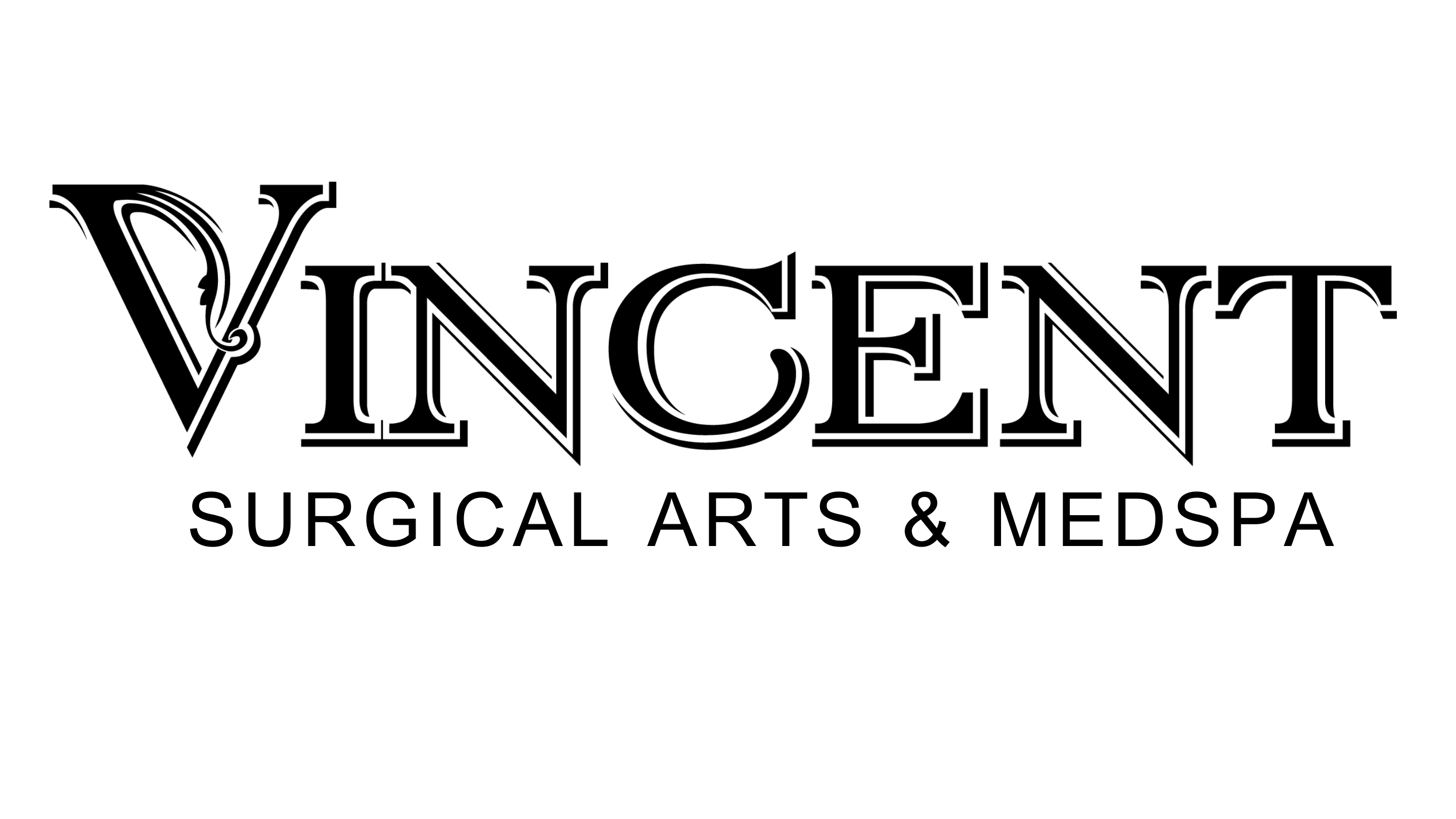 6710 Blackstone Rd #201, Cottonwood Heights, UT 84121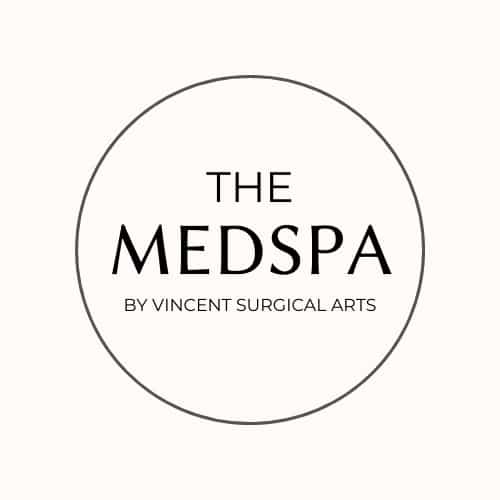 11649 S 4000 W Suite 300 South Jordan, UT 84009