Eyelid Surgery (Blepharoplasty)
Fast recovery with beautiful results.
Lose those tired looking, droopy eyes.
Eyelid surgery (technically called blepharoplasty) is a procedure to remove fat–usually along with excess skin and muscle–from the upper and lower eyelids. Eyelid surgery can correct drooping upper lids and puffy bags below your eyes – features that make you look older and more tired than you feel, and may even interfere with your vision. However, it won't remove crow's feet or other wrinkles, eliminate dark circles under your eyes, or lift sagging eyebrows. Blepharoplasty can be done alone, or in conjunction with other facial surgery procedures such as a facelift or brow lift.
Am I a Good Candidate for Eyelid Surgery?
Blepharoplasty can enhance your appearance and your self-confidence, but it won't necessarily change your looks to match your ideal image or cause other people to treat you differently. Before you decide to have surgery, think carefully about your expectations and discuss them with your surgeon,
The best candidates for eyelid surgery are men and women who are physically healthy, psychologically stable, and realistic in their expectations. Most are 35 or older, but if droopy, baggy eyelids run in your family, you may decide to have eyelid surgery at a younger age.
A few medical conditions make blepharoplasty riskier. They include thyroid problems such as hypothyroidism and Graves' disease, dry eye or lack of sufficient tears, high blood pressure or other circulatory disorders, cardiovascular disease, and diabetes. A detached retina or glaucoma is also a reason for caution; check with your ophthalmologist before you have surgery.
Blepharoplasty Before and After Photos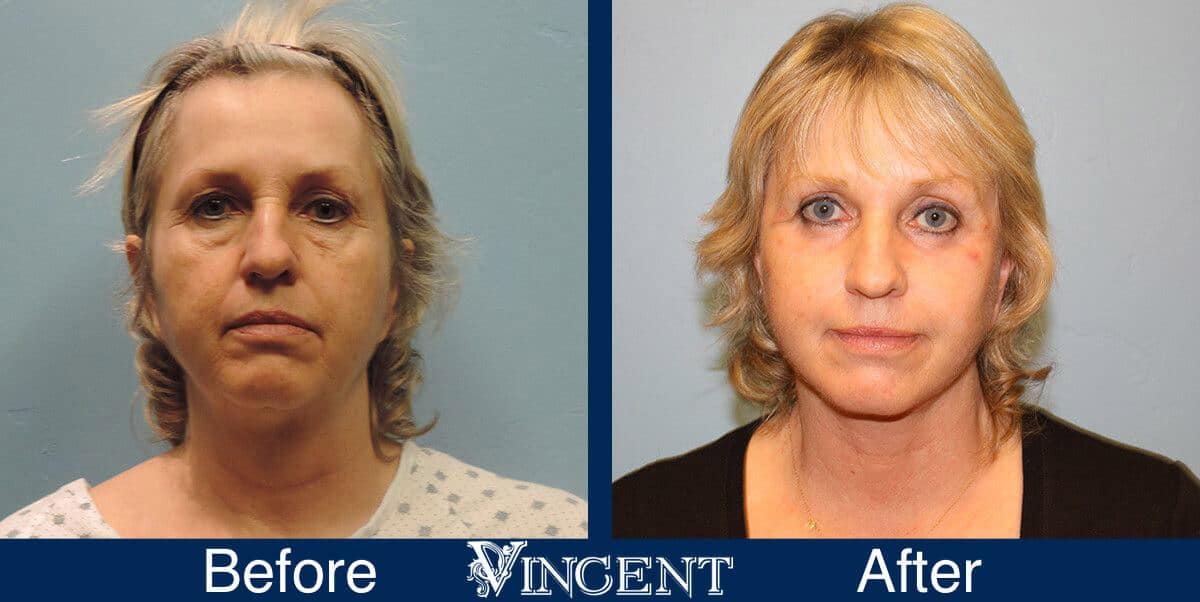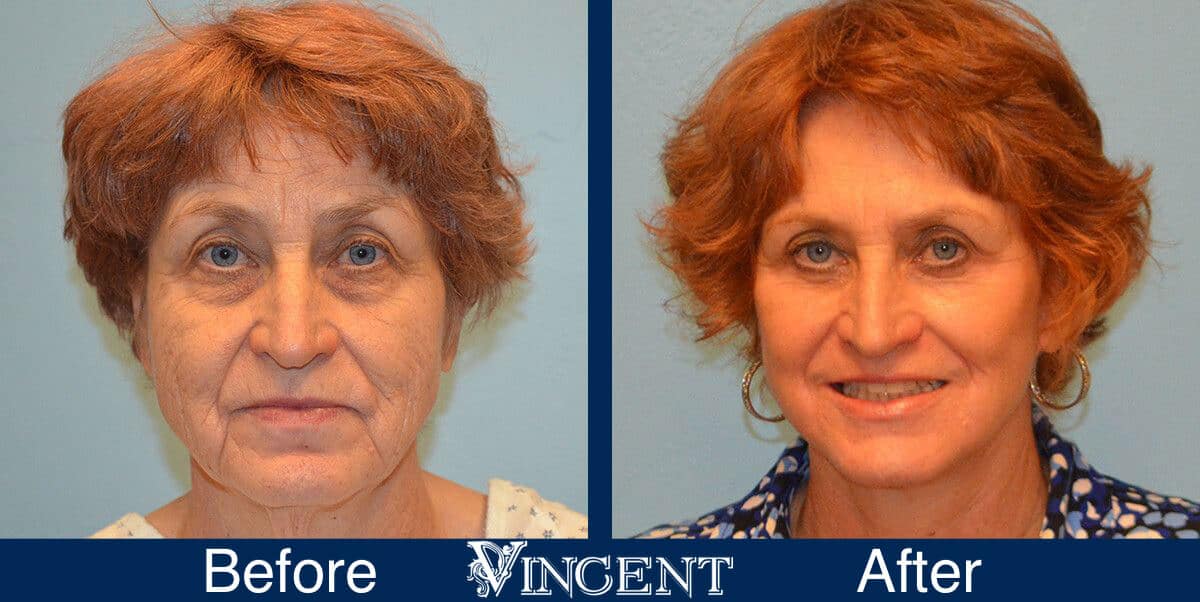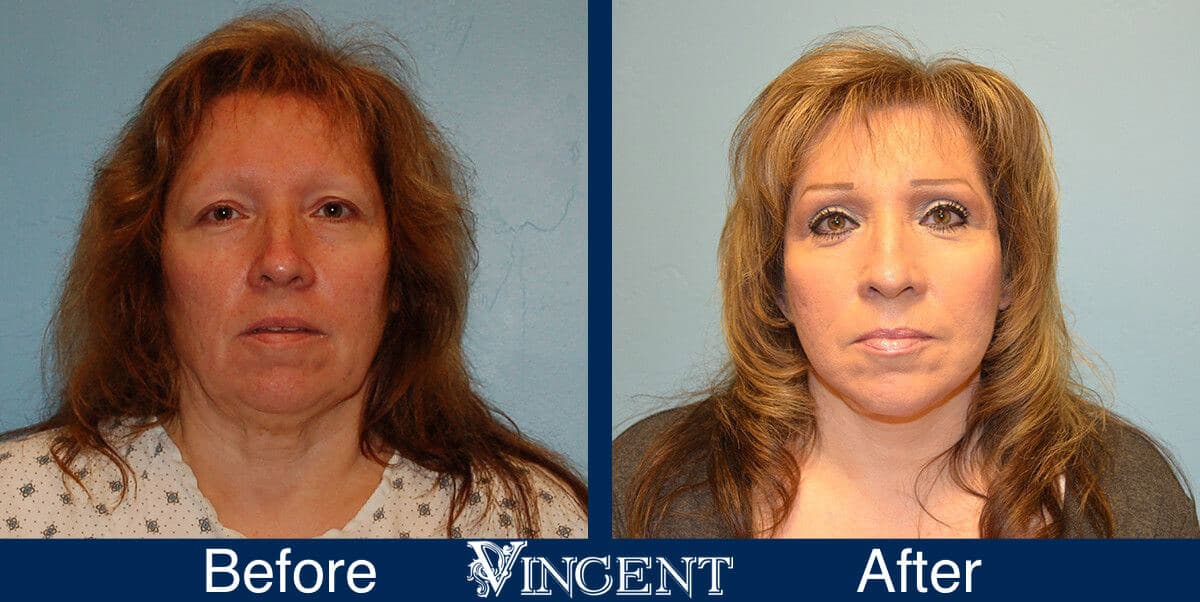 Testimonials from Real Patients K. Pinkston
Dr.Vincent is the most kind, meticulous and skilled cosmetic surgeon in Utah. He goes way beyond what any other doctor would do, sometimes with no fee, in order to create the most perfect version of his patients. His perfectionism shows in the quality of his work. #drakevincentrealisticallyamazing Allison T.
After going to multiple consultations, I finally decided to go with Vincent Surgical Arts and couldn't be more satisfied with my results. The staff go above and beyond to ensure that I am comfortable and taken care of. My results are better than expected. If you want quality results at a good price, schedule a consultation today, you'll be glad you did!
Why Choose Vincent Surgical Arts?
Fast Recovery
Advanced techniques result in less down time
Lasting Results
Enjoy your new beauty for years to come
Small Incision
Only half the size of the standard facelift
Less Scarring
Thanks to talented surgeons with decades of experience
Eyelid Surgery
Frequently Asked Questions
Before the Eyelid Surgery
What's the Blepharoplasty Consultation Like?
The initial consultation with your surgeon or his personal and thoroughly trained Surgery Consultant is very important. They will need your complete medical history, so check your own records ahead of time and be ready to provide this information. You will also be required to have a recent eye exam and have the results sent to our office prior to the surgery.
You and your surgeon should carefully discuss your goals and expectations for your eyelid surgery. You'll need to discuss whether to do all four eyelids or just the upper or lower ones, whether skin as well as fat will be removed, and whether any additional procedures are appropriate.
Your cosmetic surgeon or his Surgery Consultant will explain the techniques and anesthesia that will be used during the procedure and the risks and costs involved. Don't hesitate to ask us any questions you may have, especially those regarding your expectations and concerns about the results.
How Do I Prepare for My Blepharoplasty Surgery?
You will be given specific instructions on how to prepare for your eyelid surgery, including guidelines on eating and drinking, smoking, and taking or avoiding certain vitamins and medications. Carefully following these instructions will help your surgery go more smoothly.
While you're making preparations, be sure to arrange for someone to drive you home after your surgery, and to help you out for a few days if needed.
How Much Does a Blepharoplasty Surgery Cost?
The cost of eyelid surgery varies by patient. Please schedule an eyelid surgery consultation so that we may answer this and any other question you may have. If financing is something that you would like to consider. We have developed relationships with Key Bank, Zions Bank, and Care Credit to help you realize your blepharoplasty goals in an affordable and flexible way that best serves you.
Does My Insurance Cover Blepharoplasty?
Most insurance policies don't cover eyelid surgery unless you can prove that drooping upper lids interfere with your vision. Check with your insurer.
During the Eyelid Surgery
How Long Does a Blepharoplasty Procedure Last?
Blepharoplasty usually takes less than one hour depending on the extent of the surgery.
Eyelid surgery will be performed at our surgery center. It's usually done on an outpatient basis; rarely does it require an inpatient stay.
What Is Blepharoplasty Surgery Like?
Eyelid surgery is usually performed under local anesthesia, which numbs the area around your eyes, along with general or intravenous sedatives.
In a typical procedure, the surgeon makes incisions following the natural lines of your eyelids; in the creases of your upper lids, and just below the lashes in the lower eyelids. The incisions may extend into the crow's feet or laugh lines at the outer corners of your eyes. Working through these incisions, the surgeon separates the skin from underlying fatty tissue and muscle, removes excess fat, and often trims sagging skin and muscle. The incisions are then closed with very fine sutures.
If you have a pocket of fat beneath your lower eyelids but don't need to have any skin removed, your surgeon may perform a transconjunctival blepharoplasty. In this procedure the incision is made inside your lower eyelid, leaving no visible scar. It is usually performed on younger patients with thicker, more elastic skin.
What Can I Expect Immediately After My Blepharoplasty Surgery?
You will need you to keep your head elevated for several days and to use cold compresses to reduce swelling and bruising. (Bruising varies from person to person: it reaches its peak during the first week, and generally lasts anywhere from two weeks to a month.) You'll be shown how to clean your eyes, which may be gummy for a week or so. We may recommend eye drops since your eyelids may feel dry at first and your eyes may burn or itch. For the first few weeks, you may also experience excessive tearing, sensitivity to light, and temporary changes in your eyesight, such as blurring or double vision.
What Can I Expect by the End of the First Week?
Your cosmetic surgeon will follow your progress very closely for the first week or two. The stitches will be removed four days to a week after surgery. Once they're out, the swelling and discoloration around your eyes will gradually subside, and you'll start to look and feel much better.
Getting Back to Normal After Eyelid Surgery
You should be able to read or watch television after two or three days. However, you won't be able to wear contact lenses for about four weeks, and even then they may feel uncomfortable for a while.
Most people feel ready to go out in public (and back to work) in a week to ten days. By then, depending on your rate of healing and your surgeon's instructions, you'll probably be able to wear makeup to hide the bruising that remains. You may be sensitive to sunlight, wind, and other irritants for several weeks, so you should wear sunglasses and a special sunblock made for eyelids when you go out.
When Can I Resume Physical Activities?
You will need to keep your activities to a minimum for three to five days and to avoid more strenuous activities for about three weeks. It's especially important to avoid activities that raise your blood pressure, including bending, lifting, and rigorous sports. You may also be told to avoid alcohol and salt since it causes fluid retention.
What Are the Risks of Eyelid Surgery?
Complications are infrequent and usually minor. Nevertheless, there is always a possibility of complications, including infection or a reaction to the anesthesia. You can reduce your risks by closely following the instructions we give you both before and after surgery.
The minor complications that occasionally follow blepharoplasty include double or blurred vision for a few days; temporary swelling at the corner of the eyelids; and a slight asymmetry in healing or scarring. Tiny whiteheads may appear after your stitches are taken out; they can remove them easily with a very fine needle.
Following eyelid surgery, some patients may have difficulty closing their eyes when they sleep; in rare cases, this condition may be permanent. Another very rare complication is ectropion, a pulling down of the lower eyelids. In this case, further surgery may be required.

6710 Blackstone Rd #201, Cottonwood Heights, UT 84121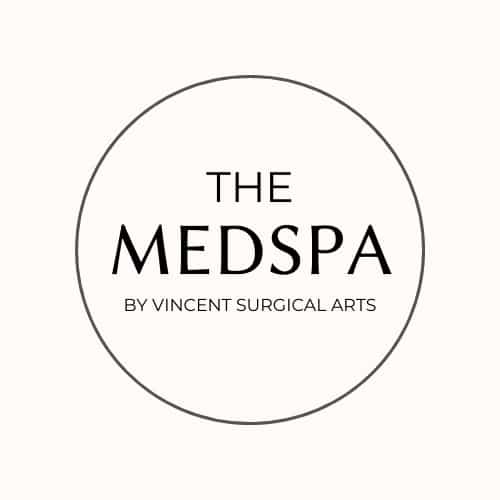 11649 S 4000 W Suite 300 South Jordan, UT 84009