Hydrafacial MD
Energize Your Eyes
The HydraFacial treatment is designed for all skin types. Even the most sensitive skin easily tolerates the HydraFacial treatment. Your physician or skincare professional may choose specific treatment serums and/or customize the treatment for your unique skin conditions and needs.
Awaken the Delicate Eye Area
The first signs of aging appear around the eyes where skin is more prone to dryness, fine lines and wrinkles. The eye area also shows signs of stress, lack of sleep, and poor diet. HydraFacial Perk Eye brightens and refreshes your outer-eye area with key ingredients like horse chestnut seed extract and arnica flower extract — leaving this delicate area toned, firmed, and hydrated.
How Results Should I Expect?
Many clients report seeing visible skin refinement and an even, radiant skin tone after just one treatment. The smooth results and hydration may last 5 to 7 days or even longer.
It only takes 30 minutes and there's no downtime.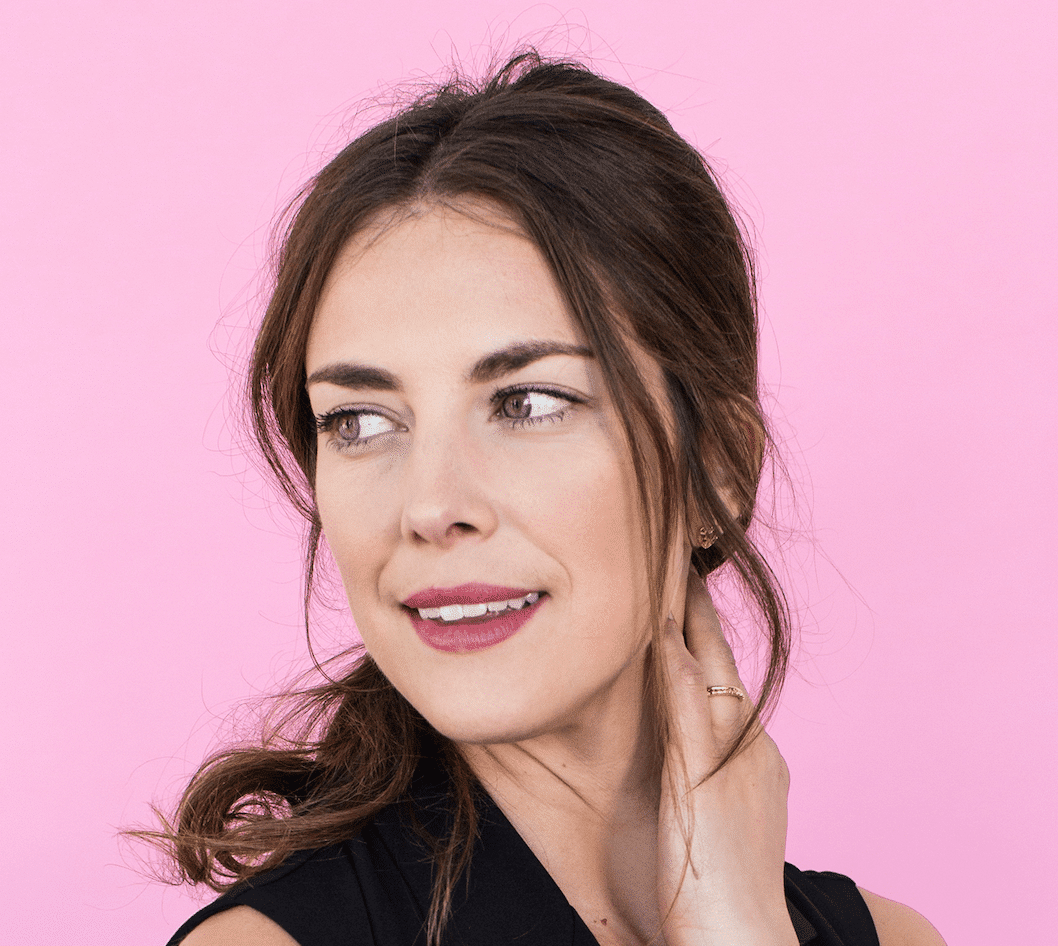 Testimonials from Real Patients K. Pinkston
Dr.Vincent is the most kind, meticulous and skilled cosmetic surgeon in Utah. He goes way beyond what any other doctor would do, sometimes with no fee, in order to create the most perfect version of his patients. His perfectionism shows in the quality of his work. #drakevincentrealisticallyamazing Allison T.
After going to multiple consultations, I finally decided to go with Vincent Surgical Arts and couldn't be more satisfied with my results. The staff go above and beyond to ensure that I am comfortable and taken care of. My results are better than expected. If you want quality results at a good price, schedule a consultation today, you'll be glad you did!
Why Choose Vincent Surgical Arts?
Fast Recovery
Advanced techniques result in less down time
Lasting Results
Enjoy your new beauty for years to come
Small Incision
Only half the size of the standard facelift
Less Scarring
Thanks to talented surgeons with decades of experience
Frequently Asked Questions
How does it work?
The Hydrafacial has 3 simple steps.
Cleanse + Peel

Through gentle exfoliation and relaxing resurfacing, a new layer of skin is revealed.

Extract + Hydrate

Painless suction is used to remove unwanted debris from pores before nourishing your skin with rich moisturizers.

Fuse + Protect

The surface of the skin is then saturated with antioxidants and peptides to enhance your new glow and protect your treatment.
How long does it take?
The procedure is very straightforward and typically takes only about 30 minutes.
Will it hurt?
This non-surgical procedure is typically completed with no complaints are often regarded as painless. Our staff are deeply experienced to ensure the best possible experience for you.
Will it work with my skin type?
Yes! While individual results may vary, this procedure has been shown to deliver no matter what type of skin you have. Schedule a consultation to learn about setting expectations with your skin type.

6710 Blackstone Rd #201, Cottonwood Heights, UT 84121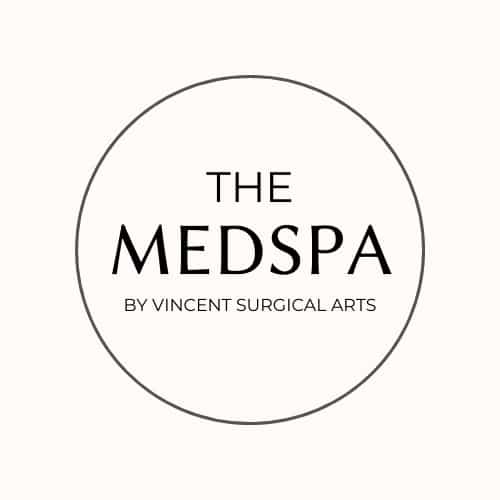 11649 S 4000 W Suite 300 South Jordan, UT 84009