This is a great place to get a Breast Aug. I would recommend it to anyone. They are really good at understanding what you want, and the recovery process is quick and painless. I had my surgery done on a Friday and I was back at work that following Monday. I was even up Friday night hanging out with friends. They did an awesome job with minimal scaring. I will continue to go to Vincent Surgical arts if I have future surgeries.


Dr Vincent is sincerely so talented and meticulous with details. He takes personal pride in every procedure he preforms. I've never seen a more positive staff that carries the same quality and personal touch in everything they do. It might take time to get a consult because he's so gifted and sought out by the best. Best decision I made.


I had an amazing experience with Dr. Vincent and everyone at Vincent Surgical Arts! Dr. Vincent personally took the time to listen to what I was hoping for and was very knowledgeable and patient with me. I was able to view many before and after photos of his work which speaks for itself! I am beyond thrilled with my results and the extra care they took!


What an amazing experience! I have researched over a year for a great and trustworthy cosmetic surgeon here in Utah and I finally found it. From my consultation to my surgery I have been pleasantly surprised with the treatment I was given. The nurses and the Dr's are amazing and kind. They are actually interested in who you are and what your goals are. Not to mention that a day after my breast aug, I really don't have any pain and I couldn't be happier.


I am extremely happy with the services I received at Vincent Surgical Arts. The office environment is relaxing and clean and the staff is kind and professional. Even better though, Vincent Surgical Arts provides quality of care and cosmetic surgery to their patients. My breast augmentation looks natural, just like I had hoped for, and the process was nearly painless. From the consultation to recovery, I have received nothing but the best care. If I ever elect to do another surgery it will be at Vincent Surgical Arts.


I absolutely LOVE working at Vincent Surgical Arts. Everyone is so nice and fun to work with! Not to mention Dr. Vincent is the absolute BEST Cosmetic Surgeon! I would recommend all my friends and family!


I thoroughly enjoyed my experience at Vincent Surgical Arts. Their office is beautiful and the staff is so friendly!!
I appreciated Brittaney's attention to detail and knowledge about their procedures and injections! She does an amazing job and there is no one else I would go to!

6710 Blackstone Rd #201, Cottonwood Heights, UT 84121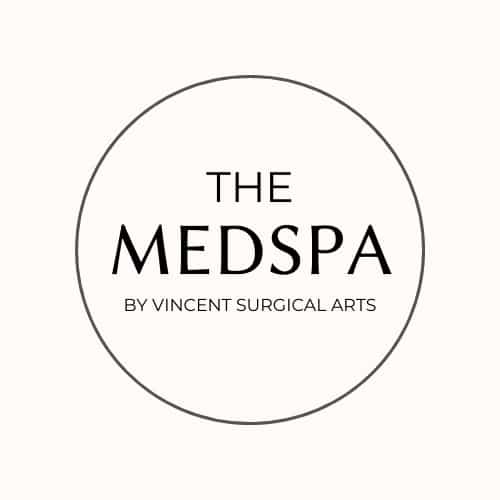 11649 S 4000 W Suite 300 South Jordan, UT 84009