Designed With Comfort and Safety in Mind 
The facility at Vincent Surgical Arts is an ambulatory surgery center designed with patient safety and comfort in mind. You will feel safe and confident having surgery at Vincent Surgical Arts Cosmetic Surgery Center, one of the few surgery centers in Salt Lake City certified by the Accreditation Association for Ambulatory Health Care, Inc. (AAAHC).
The front office functions as a regular clinic for consultations and patient follow-up visits, while the back half is strictly dedicated to surgery. Patient safety is our primary concern.
The main operating room was built state-of-the-art with its own separate air circulation, hepa filters, backup generator, and supplied with the most up-to-date surgical equipment. A continuously monitored recovery room is provided for patient safety and peace of mind. Our dedicated and professionally-trained staff includes surgical assistants, certified nursing assistants, and certified anesthetists or anesthesiologists who pay special attention to every detail of your care. We pride ourselves on meticulous sterilization of all our equipment and operating rooms. Our anesthesia equipment is checked and certified regularly with all emergency drugs kept up to date.
We appreciate you visiting our website and hope you enjoy your visit with us. Contact us today to schedule an appointment.
BACKGROUND INFORMATION
Cosmetic surgery requires additional years of hospital-based surgical training. Our surgeons manage a wide variety of problems relating to the face and body. They practice a full scope of cosmetic surgery with expertise in reconstructive, cosmetic and facial cosmetic surgery. Click here to meet our surgeons.
REFERRALS
Our practice is growing because of our patients' kind referrals. We encourage you to recommend our office to your family and friends. We always have time to care for a new patient.
If your doctor has referred you, he or she will promptly receive a letter outlining our findings and the course of treatment. We encourage you to return to your referring doctor after our specialized care is complete.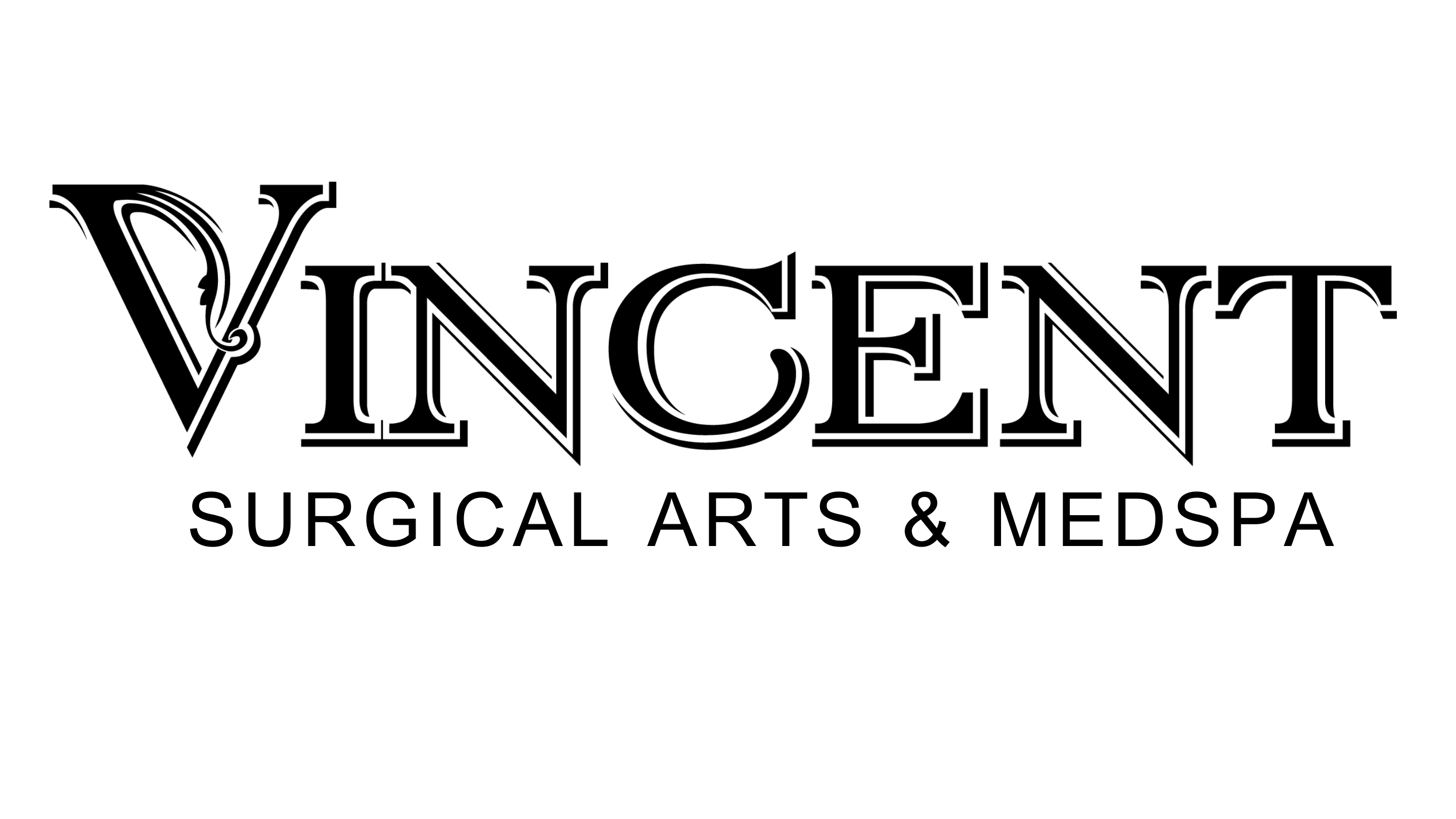 6710 Blackstone Rd #201, Cottonwood Heights, UT 84121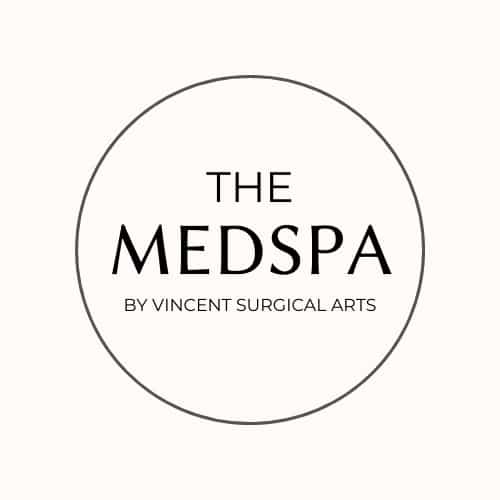 11649 S 4000 W Suite 300 South Jordan, UT 84009