Vincent Surgical Arts (VSA) respects your privacy and is committed to protecting it at all times. This online Privacy Policy explains how the VSA collects, uses and safeguards information on its various websites and apps. We collect information about our users in three ways: directly from the user, from our Web server logs and through cookies and other technologies. We use the information primarily to provide you with a personalized Internet experience that delivers the information, resources, and services that are most relevant and helpful to you. We don't share any of the information you provide with others, unless we say so in this Privacy Policy, or when we believe in good faith that the law requires it. You should review this Policy and our related
Terms of Use
. By accessing our websites and using our services, you agree to this Privacy Policy and to be bound by our Terms of Use.
If you do not agree to the Terms of Use and this Privacy Policy, you should end this session now and refrain from using our websites and apps in the future.
Changes to the Privacy Policy
As our organization, membership and benefits change from time to time, we expect this Privacy Policy to change as well. We reserve the right to amend the Policy at any time, for any reason, and will signal a change by revising the "Last updated" date at the bottom of this page.
What information we collect and how we use it
Information we collect
— When you browse our
www.vincentsurgicalarts.com
, for example, and do not interact with the site for any online service or product from the VSA, you browse anonymously. Information that identifies you personally–such as your name, address, phone number and email address–is not collected as you browse. When you create an account to become a registered user on our sites, or choose to interact with us in other ways, such as subscribing to VSA publications, purchasing an VSA product, applying for VSA membership, participating in online surveys, submitting questions or comments or requesting information or materials, we will collect certain personal information from you. The type will vary but may include name, address, phone number, birth date, billing and delivery information, email address, credit card information and other demographic information. We do not collect Social Security numbers via any VSA website. The product or service that you seek will determine the personal information collected.
How we use personal information
— Once collected, we may use your personal information for the following purposes:
Register you for programs and services you have requested
Process, fulfill and follow up on your orders or membership application
Provide access to journal content
Answer your emails or on-line requests
Send information you request
Send and process surveys and VSA quizzes
Ensure the VSA sites are relevant to your needs
Deliver VSA services such as newsletters, meetings or events
Recommend content that suits you
Alert you when fresh content is posted or released
Notify you about new products/services, special offers, upgrades and other related information from VSA.

6710 Blackstone Rd #201, Cottonwood Heights, UT 84121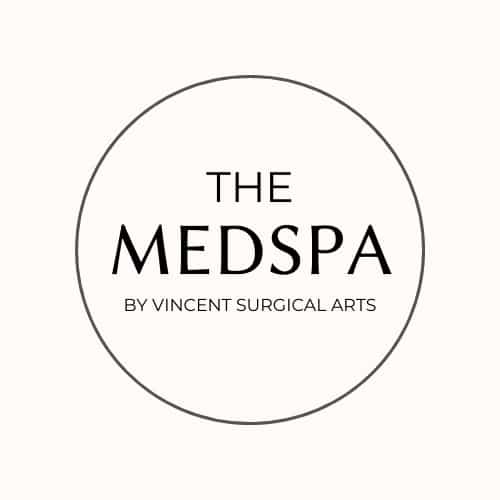 11649 S 4000 W Suite 300 South Jordan, UT 84009