Experienced Cosmetic and Plastic Surgeons in Utah
Dr. Drake Vincent, M.D., FAACS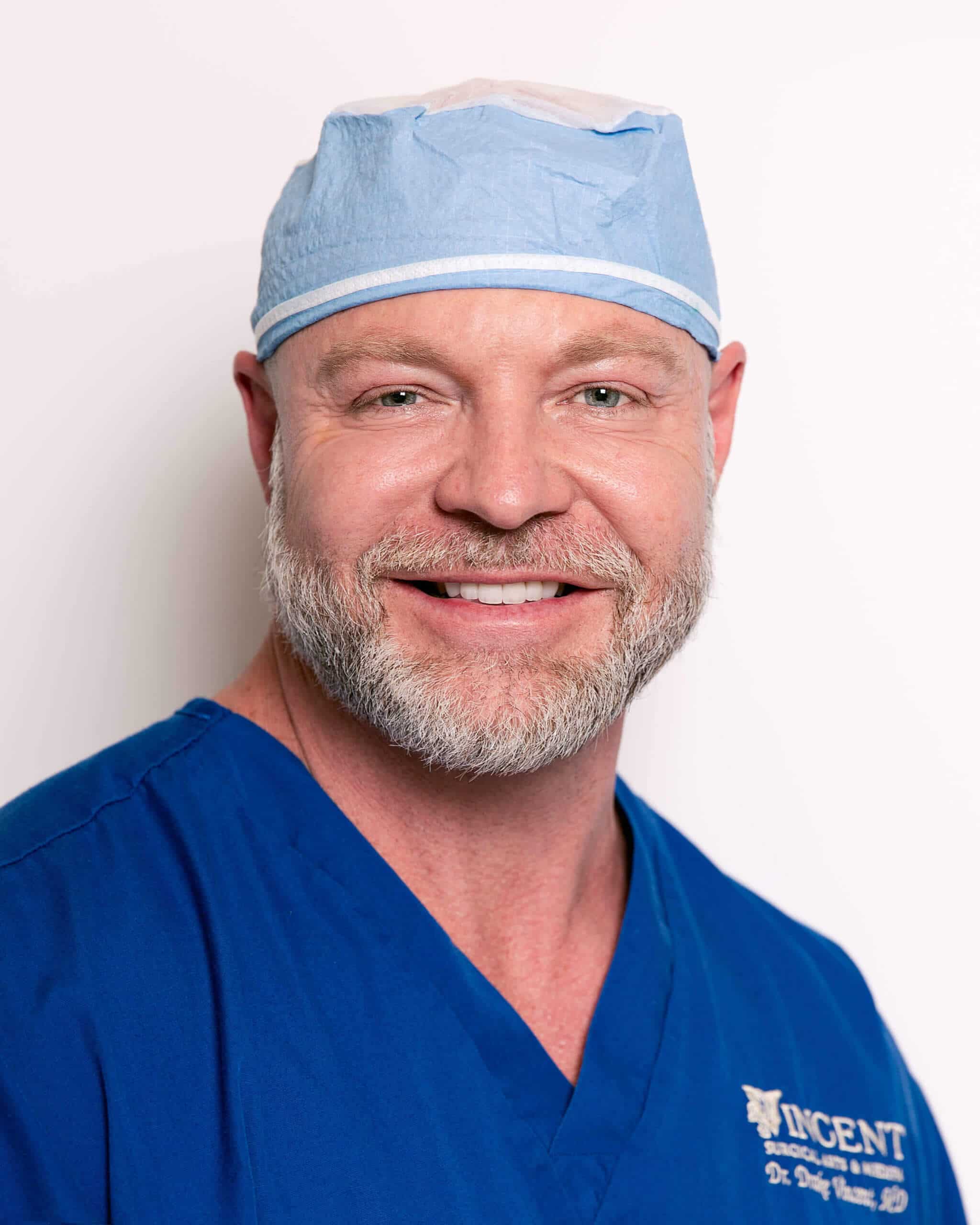 Drake Vincent, MD, DMD, FAACS is a highly trained and deeply experienced Cosmetic Surgeon with an extensive list of academic and professional achievements.
After receiving his Bachelors of Science Degree from the University of Utah with distinction, Dr. Vincent knew right away he wanted to pursue a career in maxillofacial plastic surgery.  This facial plastics specialty requires a dental degree prior to attending medical school.
Dr. Vincent began his facial plastics training by obtaining his Doctor of Dental Medicine Degree from Oregon Health Sciences University.  He ranked first in his class, and was awarded with the prestigious Pierre Fauchard outstanding dental student award.  
Immediately following dental school, Dr. Vincent attended medical school at the highly respected University of Alabama where he graduated Magna Cum Laude.  During his 4th year of medical school he elected to do multiple surgical rotations with some of the most skilled and well known cosmetic surgeons in the world.
After completing his general surgery requirements, Dr. Vincent continued on to pursue his specialty in maxillofacial surgery at the University of Alabama, still one of the top programs in the United States.  He trained under the direction of the esteemed Dr. Peter Waite, who has served as president of the American Academy of Cosmetic Surgery.  During his residency, Dr. Vincent discovered he had both a passion and skill for full face and body cosmetic surgery.  
Dr. Vincent then continued his training by completing the surgical requirements in a Full Body Cosmetic Surgery Fellowship under the guidance of Drs. Branman, Devlin, English and Sloan in Little Rock, Arkansas. During this fellowship program, he trained intensively in cosmetic breast and body surgery, liposuction, facial cosmetic surgery as well as endoscopic surgery and other minimally invasive techniques.
He opened his private practice in 2005 in Ogden, Utah.  Vincent Surgical Arts grew quickly as Dr. Vincent soon became known for his proprietary facelift technique known as the Swiftlift. After moving his practice to Cottonwood Heights in 2009, Dr. Vincent began his own cosmetic surgery fellowship program under the American Board of Cosmetic Surgery.  Many up and coming cosmetic surgeons from all over the United States sought training from Dr. Vincent in the art of facial plastics as well as breast and body procedures.
Dr. Drake Vincent's skill and experience are second to none.  His before and after patient photos speak for themselves. In addition to his impressive professional achievements, Dr. Vincent is known for his caring bedside manner and unmatched patient care.
Heather Crockett Oram, FNP-C
Expert in Medical Aesthetics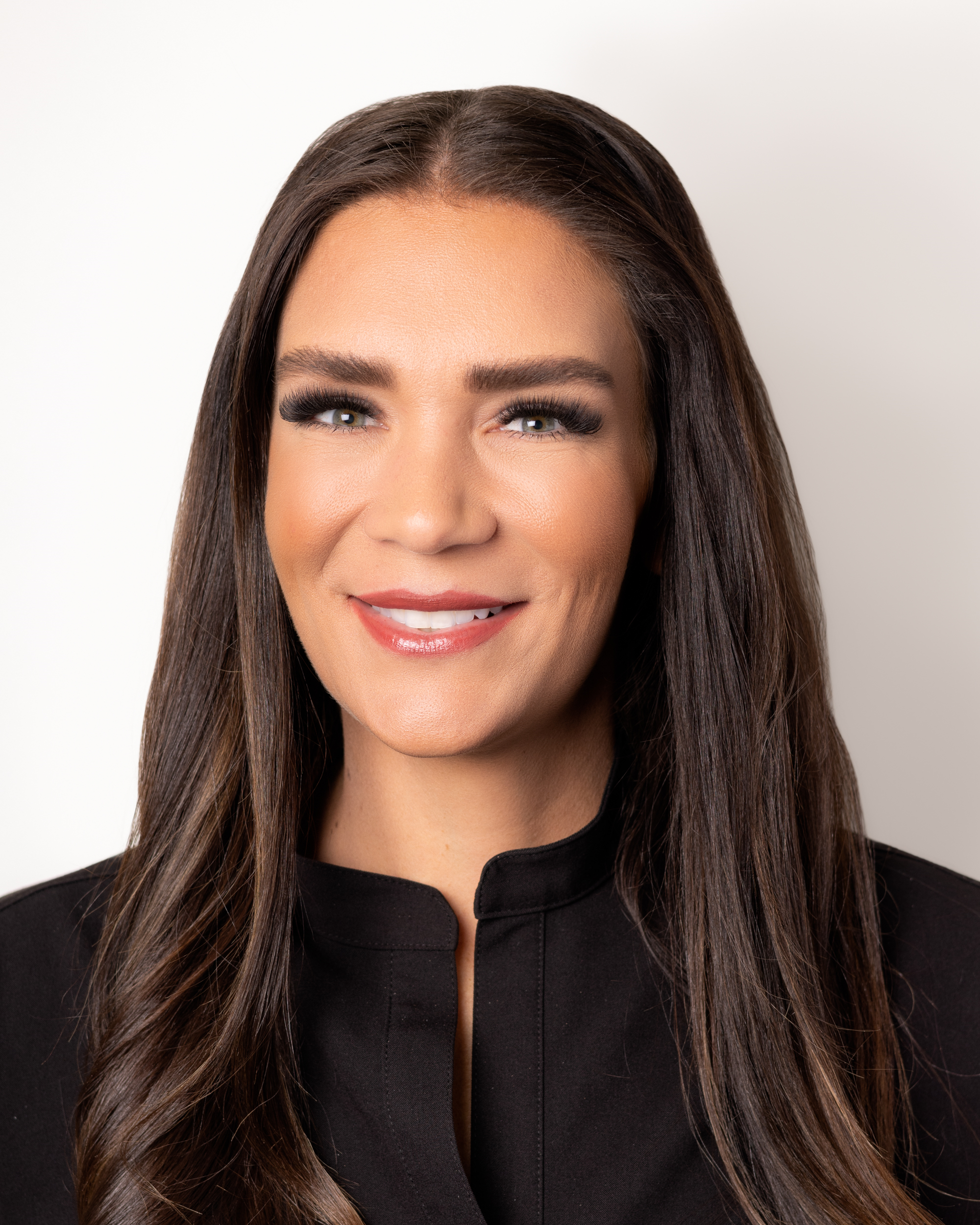 Heather is a board certified Family Nurse Practitioner with a specialty training in aesthetics. After 11 years of Pediatric ER/Trauma, Adult ER, IV Team, and ICU Float experience she furthered her education to obtain a Master's Degree. While going through the adoption process with her husband, she worked at a pediatrician's office for 3 years as a practitioner. Meanwhile, continuing her education and training with injections, weight loss management, fractional laser treatments, and other modalities.

Heather and her husband Jason were married in 2016 and have 4 children.

She brings her expertise in Botox, fillers, laser treatments as well as other medical aesthetic skill sets. She is an incredible asset to the Vincent team.

Work History
2004 – 2006 – 

RN



2006 – 2016 – 

ER/ICU Nurse



2014 – 2016 – 

Masters in Nursing/Board Certified Nurse Practitioner



2017 – NIMA training in aesthetics/injections

2016 – 2018 – 

Pediatric office



2018 – Present – 

Vincent Surgical Arts & MedSpa
Brittaney Cahoon, FNP-C
Expert in Medical Aesthetics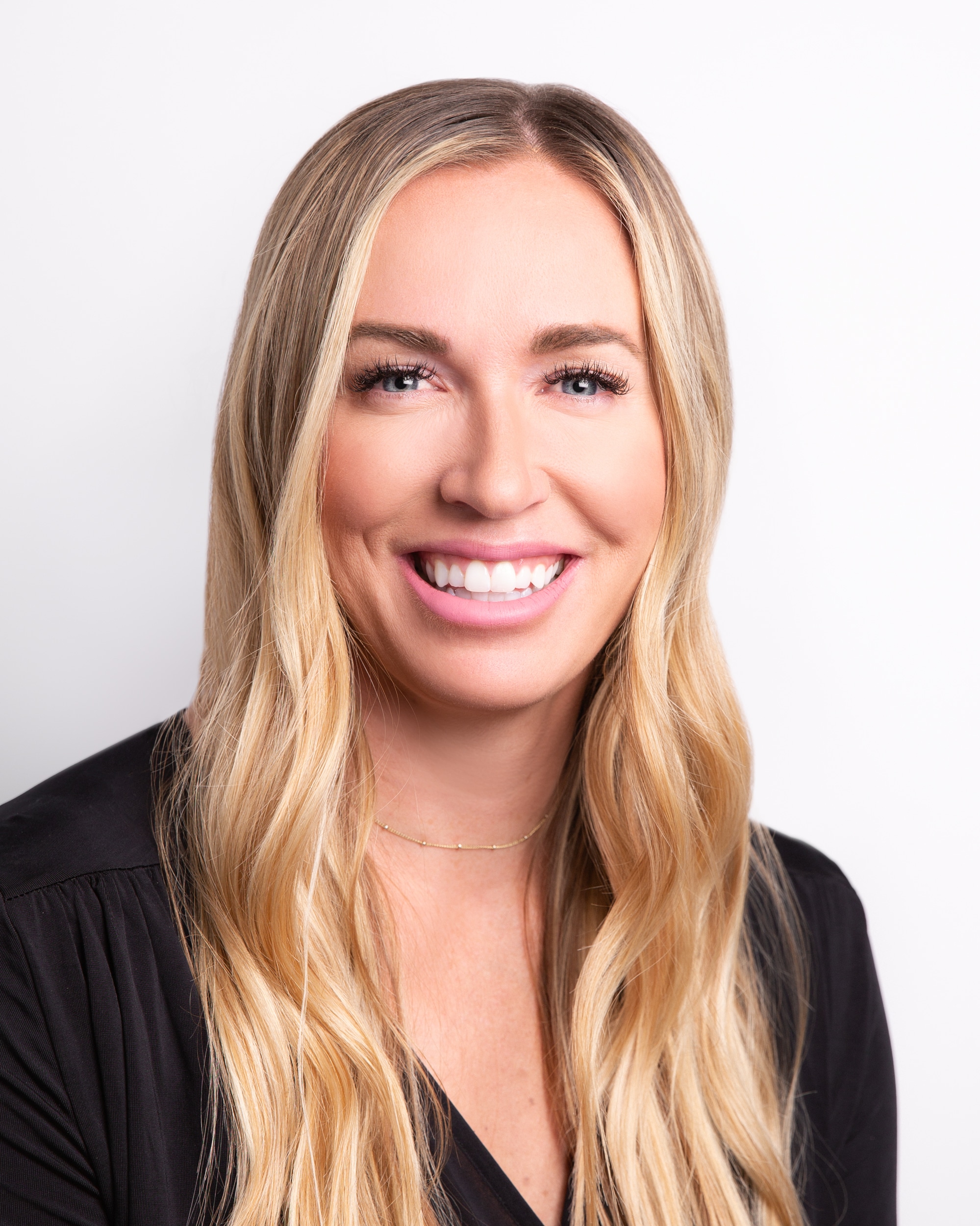 Brittaney is a board certified family nurse practitioner with specialty training in dermatology, aesthetic procedures and injectables. She graduated from nursing school at the age of 17 years old, making her the youngest graduating Registered Nurse to date in the state of Utah. She previously spent 13 years working in pediatric oncology, bone marrow transplant and solid organ transplantation. She has worked in various clinical settings from on-mountain emergency medicine at Park City Ski Resort to same day surgery, and mostly recently in family medicine as a primary care provider.
Brittaney has a passion for aesthetics and has continued to increase her knowledge to offer cutting edge treatments. Here at Vincent Surgical Arts she performs ProfoundRF non-surgical skin tightening treatments for the face and body, sclerotherapy, laser resurfacing, vaginal rejuvenation, weight loss management, injections such as neurotoxin and fillers, and other modalities.
She and her husband, Chris, have 4 children. She loves skiing, golfing, and attending all of her children's sporting events in her spare time. We are thrilled to have her as part of the Vincent Surgical Arts team.
Vincent Surgical Arts offers a variety of non-surgical treatment options including
Neurotoxins

Botox (onset in 5-7 days and lasts up to 3 months)
Dysport (onset in 3-5 days and lasts up to 3 months)
Xeomin (onset in 5-7 days and lasts up to 3 months)

Dermal Fillers

Juvederm Family (lasts 6-9 months)
Restylane Family (lasts 6-9 months)
Sculptra (takes up to 2 months to develop and lasts 24+ months)
Bellafill (lasts up to 5 years)
Radiesse
Silikon1000 (permanent)

Sclerotherapy (Vein Treatment)
ActiveFX Fractional CO2 Laser Resurfacing (10 days downtime)
Brittaney is highly trained to treat a full range of aesthetic concerns using a combination of FDA cleared products. She uses advanced injection techniques that can improve areas like the nose, under eye area, dark circles, cheeks, chin, hands, buttocks, lips and more!
Dani Zarbock, Nurse Injector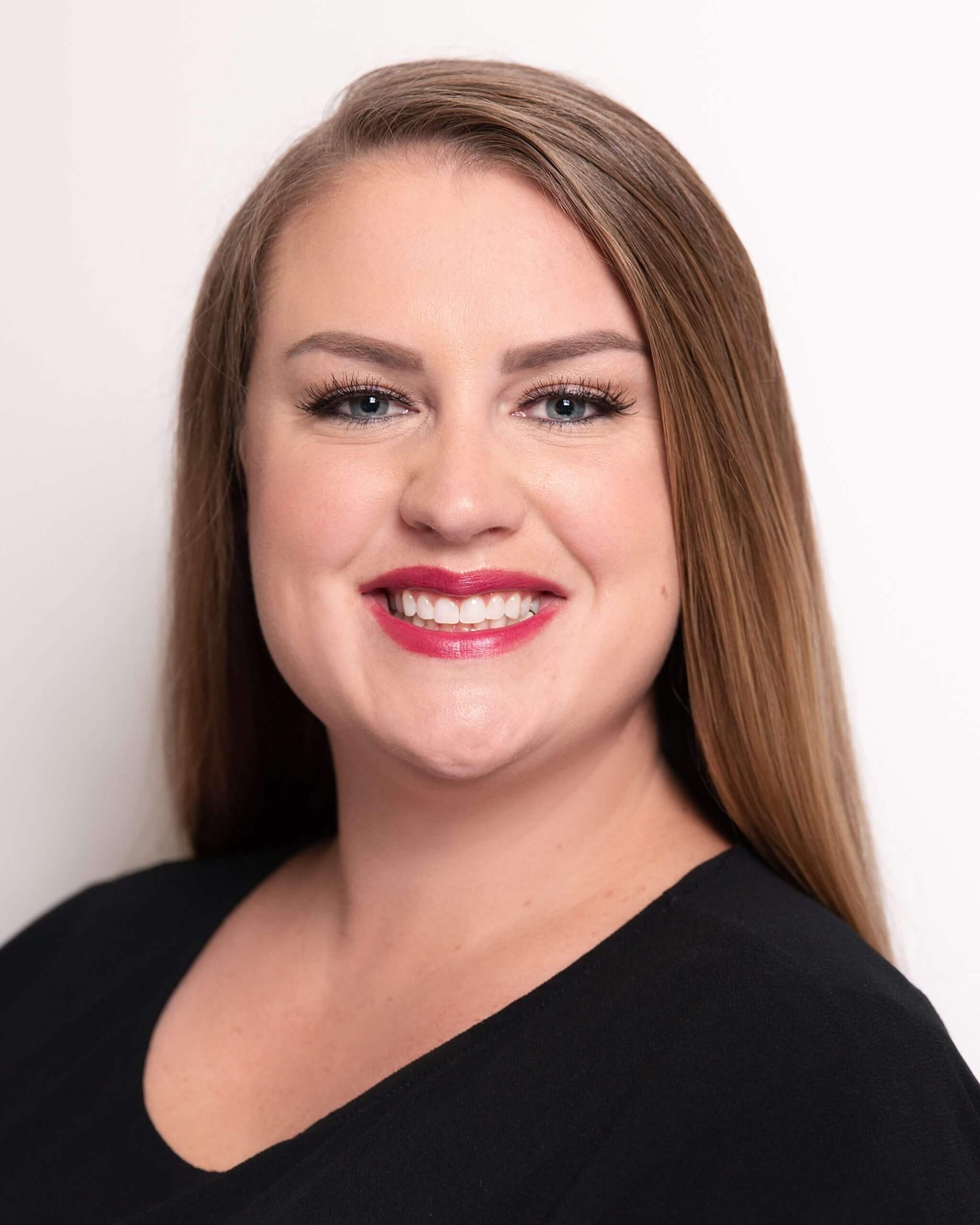 Dani is a registered nurse who is trained and certified in cosmetic injections. She has been in the medical field since 2006 and in the cosmetic field since 2016. Dani has worked alongside Dr. Vincent in the OR for years and has an excellent knowledge of facial anatomy. She loves the aesthetic world and how it brings art and medicine together. She thrives on learning all the new treatments and techniques with injections.
Dani and her husband live in Herriman with their kids and dogs. She loves spending time with her family, especially in the outdoors. She loves traveling together and watching her kids experience new places. Her favorite place she has traveled to is Thailand.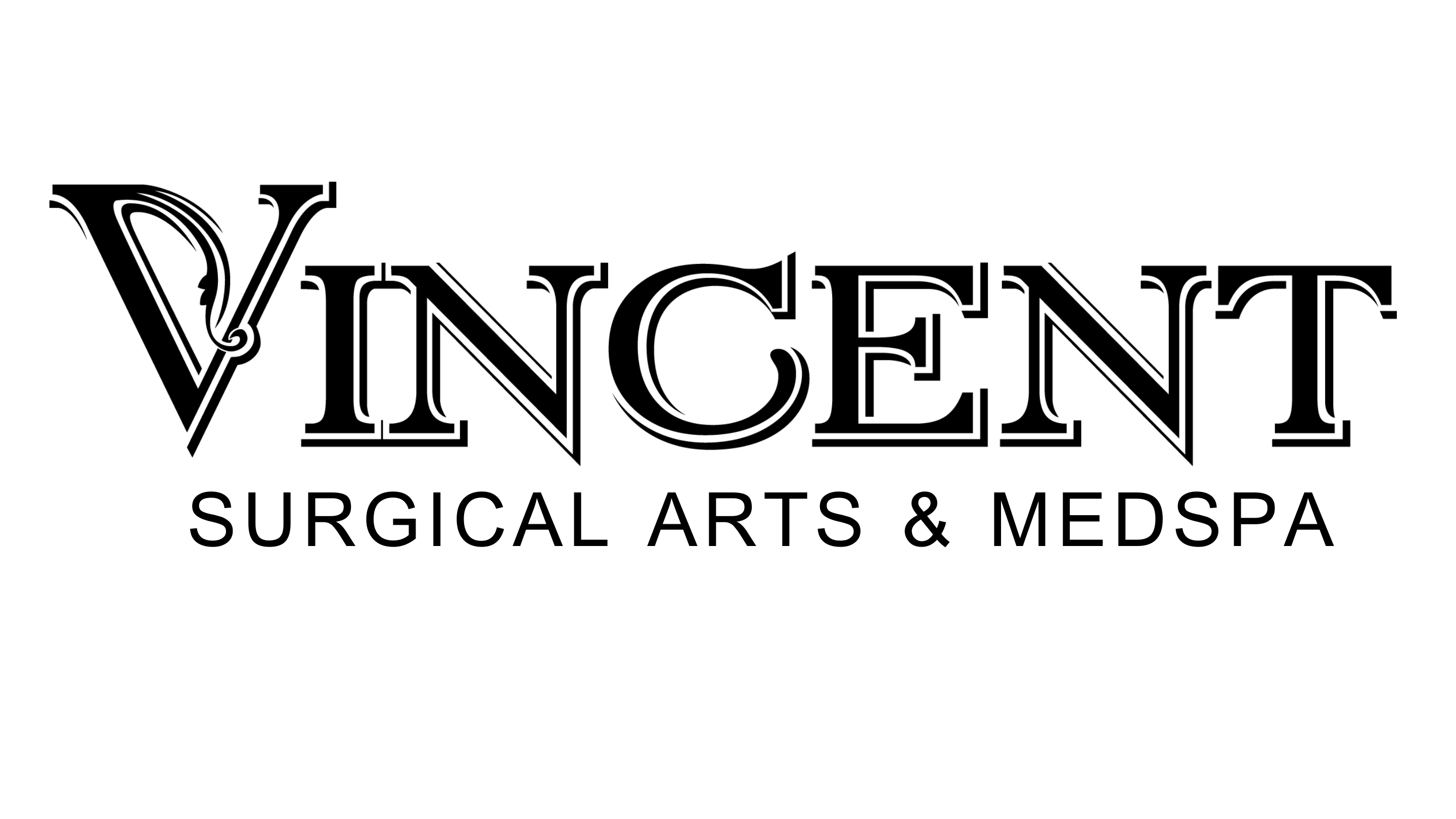 6710 Blackstone Rd #201, Cottonwood Heights, UT 84121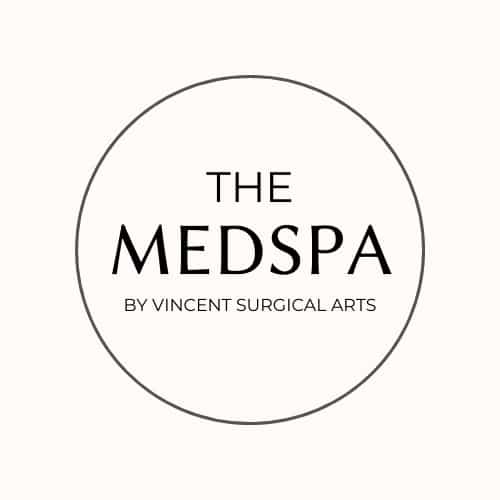 11649 S 4000 W Suite 300 South Jordan, UT 84009