Mommy Makeover
A complete makeover to restore your self confidence.
What is the Mommy Makeover?
Having children takes a major toll on a woman's body, causing stretch marks, breast deflation, excess fat, and other unflattering features that may not have been there pre-baby. The Mommy Makeover is a surgical package of procedures to help moms get their body back! 
Mommy Makeover Procedures Include:
Additional mommy makeover options include laser stretch mark treatments, breast lift, extended tummy tuck or full belt lipectomy, additional lipo, and fat grafting to the buttocks for improved shape (a.k.a the Brazilian butt lift).
Mommy Makeover Before and After Photos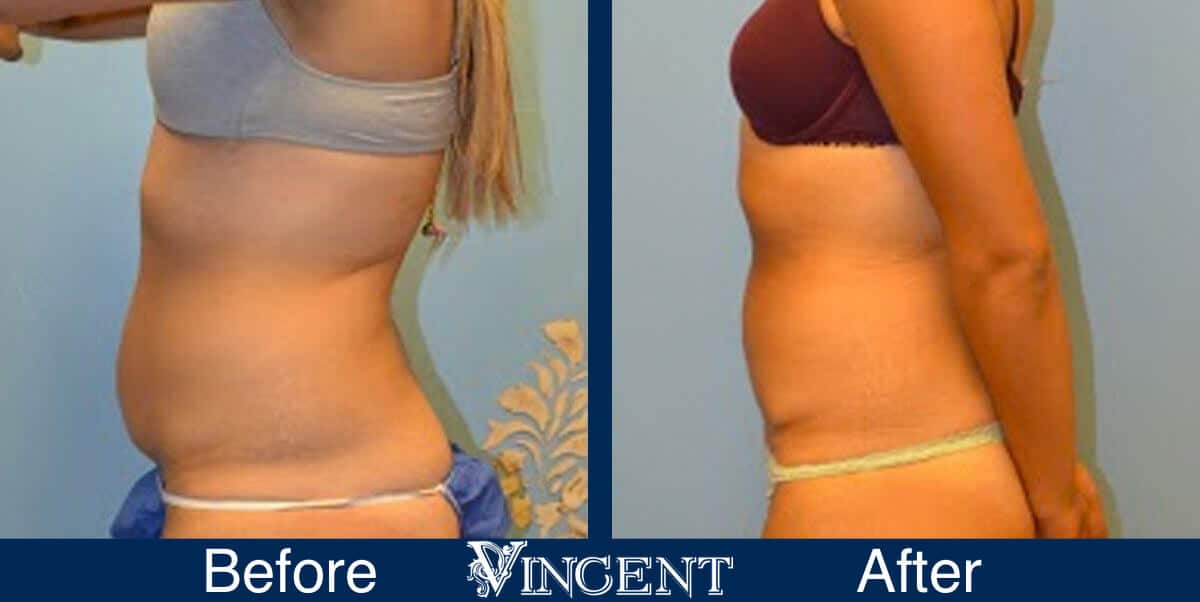 Testimonials from Real Patients K. Pinkston
Dr.Vincent is the most kind, meticulous and skilled cosmetic surgeon in Utah. He goes way beyond what any other doctor would do, sometimes with no fee, in order to create the most perfect version of his patients. His perfectionism shows in the quality of his work. #drakevincentrealisticallyamazing Allison T.
After going to multiple consultations, I finally decided to go with Vincent Surgical Arts and couldn't be more satisfied with my results. The staff go above and beyond to ensure that I am comfortable and taken care of. My results are better than expected. If you want quality results at a good price, schedule a consultation today, you'll be glad you did!
Why Choose Vincent Surgical Arts?
Fast Recovery
Advanced techniques result in less down time
Lasting Results
Enjoy your new beauty for years to come
Small Incision
Only half the size of the standard facelift
Less Scarring
Thanks to talented surgeons with decades of experience
Mommy Makeover
Frequently Asked Questions
How long is the recovery time?
This surgical package is intensive and will require optimal healing time and surgical planning. Before treatment, your surgeon will need to do a private consultation. During this consultation, we will discuss treatment goals, preoperative care, postoperative care and the risks associated with surgery. You are encouraged to look at patient photos to help illustrate what can and cannot be accomplished through cosmetic surgery. The decision to move forward will rest entirely upon you.
Am I a Good Candidate for a Mommy Makeover?
If you're not confident about your appearance and have been feeling this way for a while, then a mommy makeover is probably right for you. The fact that you've read this far is also another good sign that you're ready, we strongly encourage patients to be informed and we are always available to answer any questions. Schedule an appointment with a cosmetic surgeon to have all your questions thoroughly answered.
How Much Does a Mommy Makeover Cost?
The cost of a mommy makeover is going to depend on the procedures your body will need. If financing is something that you would like to consider. We have developed relationships with Key Bank, Zions Bank, and Care Credit to help you realize your mommy makeover goals in an affordable and flexible way that best serves you. For any additional mommy makeover cost questions, message us here.
What Are the Associated Risks of a Mommy Makeover?
All surgeries inherently contain some risk. We will sit down and explain any possible risks specific to you and take the time to answer all of your questions. Our surgeons are extremely experienced and talented and follow best practices to reduce all forms of risk.
How Long After Giving Birth Should I Wait Before Considering a Mommy Makeover?
To be eligible for a mommy makeover surgery, you need to wait six months after giving birth and at least two to three months after you've stopped breastfeeding. For more information, schedule a mommy makeover consultation.
Should I Wait Until I'm Done Having Children Before Having a Mommy Makeover?
If you're planning on having additional children, we recommend waiting before having a mommy makeover. A future pregnancy can revert the results of your mommy makeover, and we want to ensure you have lasting benefits from the procedure. Feel free to reach out for any additional questions.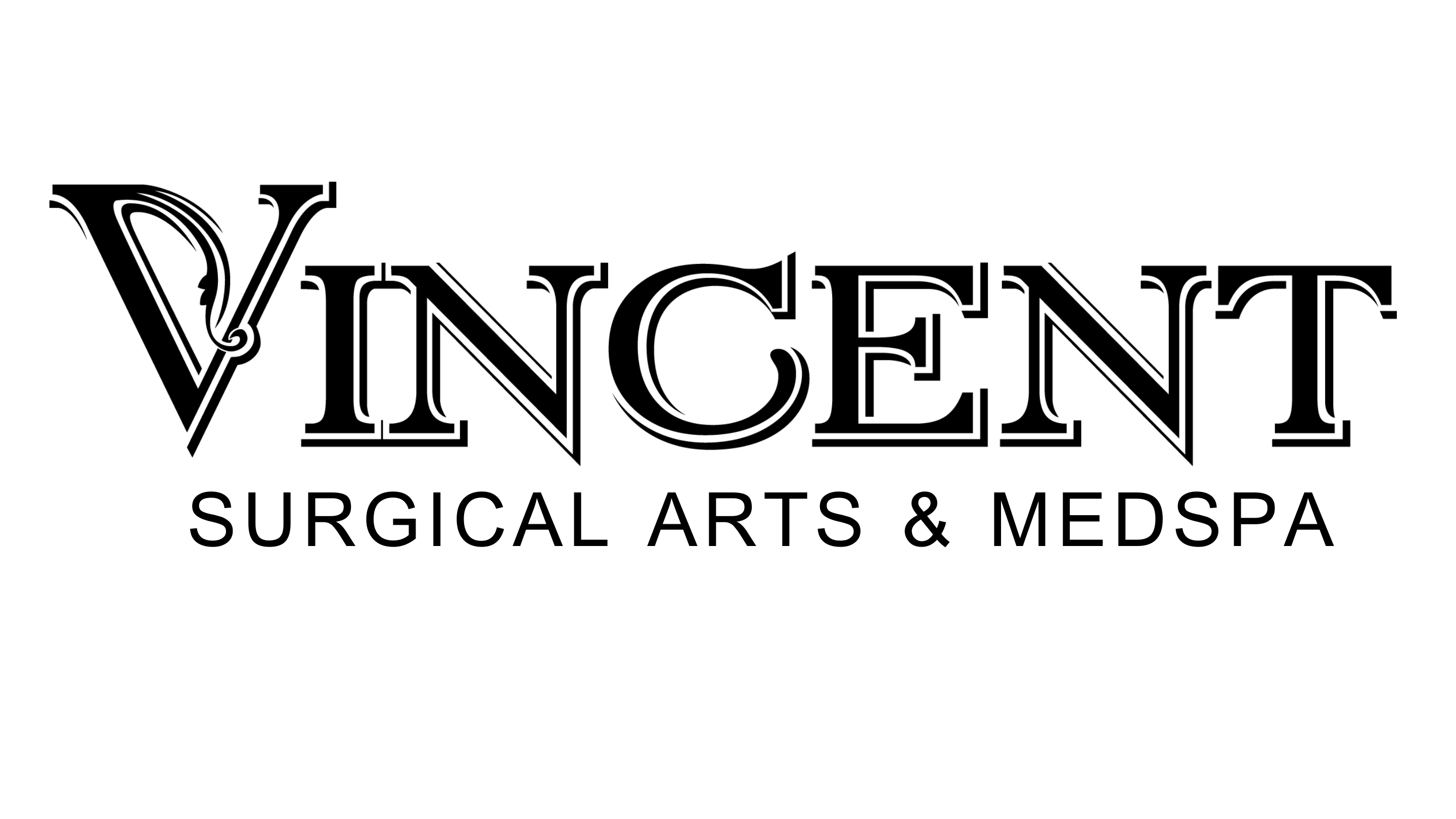 6710 Blackstone Rd #201, Cottonwood Heights, UT 84121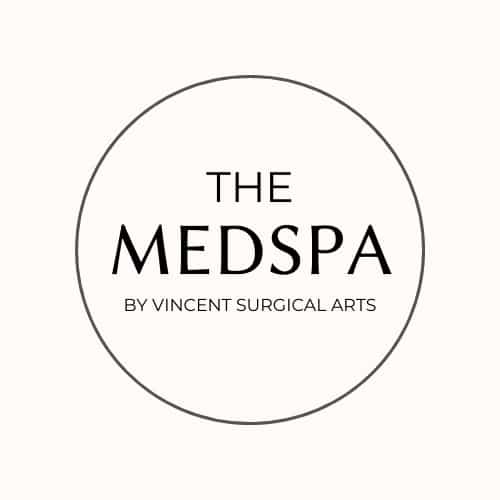 11649 S 4000 W Suite 300 South Jordan, UT 84009