Plasma Pen Treatment
A Non-Surgical Skin Tightening Treatment Used to Reduce Facial Wrinkles & Lines!
Experience the Plasma Pen Treatment
The Plasma Concepts Pen treatment used by Vincent Surgical Arts is a non-surgical fibroblasting sublimation treatment, ideally used for targeting lines, wrinkles, loose skin, stretch marks, and pigmentation. The results of the treatment are immediate and requires minimal downtime.
How Is the Plasma Pen Treatment Different?
The plasma pen treatment encourages skin tightening by using a continuous direct energy source. During the procedure, the Plasma Pen device discharges a small plasma flash over the skin, encouraging skin tightening, with results improving over the next few months.
Plasma Pen Treatment Before and After Photos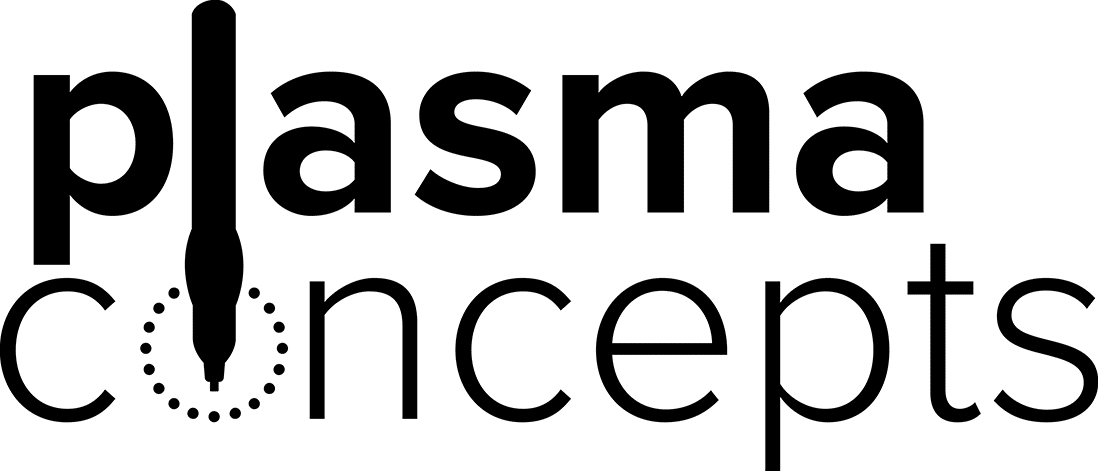 Testimonials from Real Patients K. Pinkston
Dr.Vincent is the most kind, meticulous and skilled cosmetic surgeon in Utah. He goes way beyond what any other doctor would do, sometimes with no fee, in order to create the most perfect version of his patients. His perfectionism shows in the quality of his work. #drakevincentrealisticallyamazing Allison T.
After going to multiple consultations, I finally decided to go with Vincent Surgical Arts and couldn't be more satisfied with my results. The staff go above and beyond to ensure that I am comfortable and taken care of. My results are better than expected. If you want quality results at a good price, schedule a consultation today, you'll be glad you did!
Why Choose Vincent Surgical Arts?
Fast Recovery
Advanced techniques result in less down time
Lasting Results
Enjoy your new beauty for years to come
Plasma Pen Treatment
Frequently Asked Questions
What Is the Plasma Pen Treatment Like?
The treatment begins with the licensed practitioner using a topical cream to numb your skin. Once the topical has taken effect, you will be provided with a local anesthetic to manage comfort. The practitioner then uses the Plasma Pen handpiece to deliver energy to the deeper layers of the skin at the exact amount of time, temperature, and depth where treatment is most beneficial.
How Much Does the Plasma Pen Treatment Cost?
The cost of the plasma pen treatment is going to vary by patient. Please schedule a plasma pen treatment consultation so that we may answer this and any other questions you may have. If financing is something that you would like to consider. We have developed relationships with Key Bank, Zions Bank, and Care Credit to help you realize your plasma pen treatment goals in an affordable and flexible way that best serves you.
Am I a Good Candidate for the Plasma Pen Treatment?
If you're not confident about your appearance or you want to look younger, then the plasma pen treatment is probably right for you. The fact that you've read this far is also another good sign that you're ready. Schedule a appointment with a trained professional to have all your questions thoroughly answered.
What Are Some Common Treatment Areas?
The Plasma Pen treatment, a non-surgical alternative, has been used to treat lines, wrinkles, loose skin, stretch marks, and pigmentation. Schedule a consultation to find the right treatment for you.
When Will I Start Seeing Results From the Plasma Pen Treatment?
Optimal results are going to vary by patient. You may start noticing a difference immediately or 3-6 months after receiving the Plasma Pen treatment.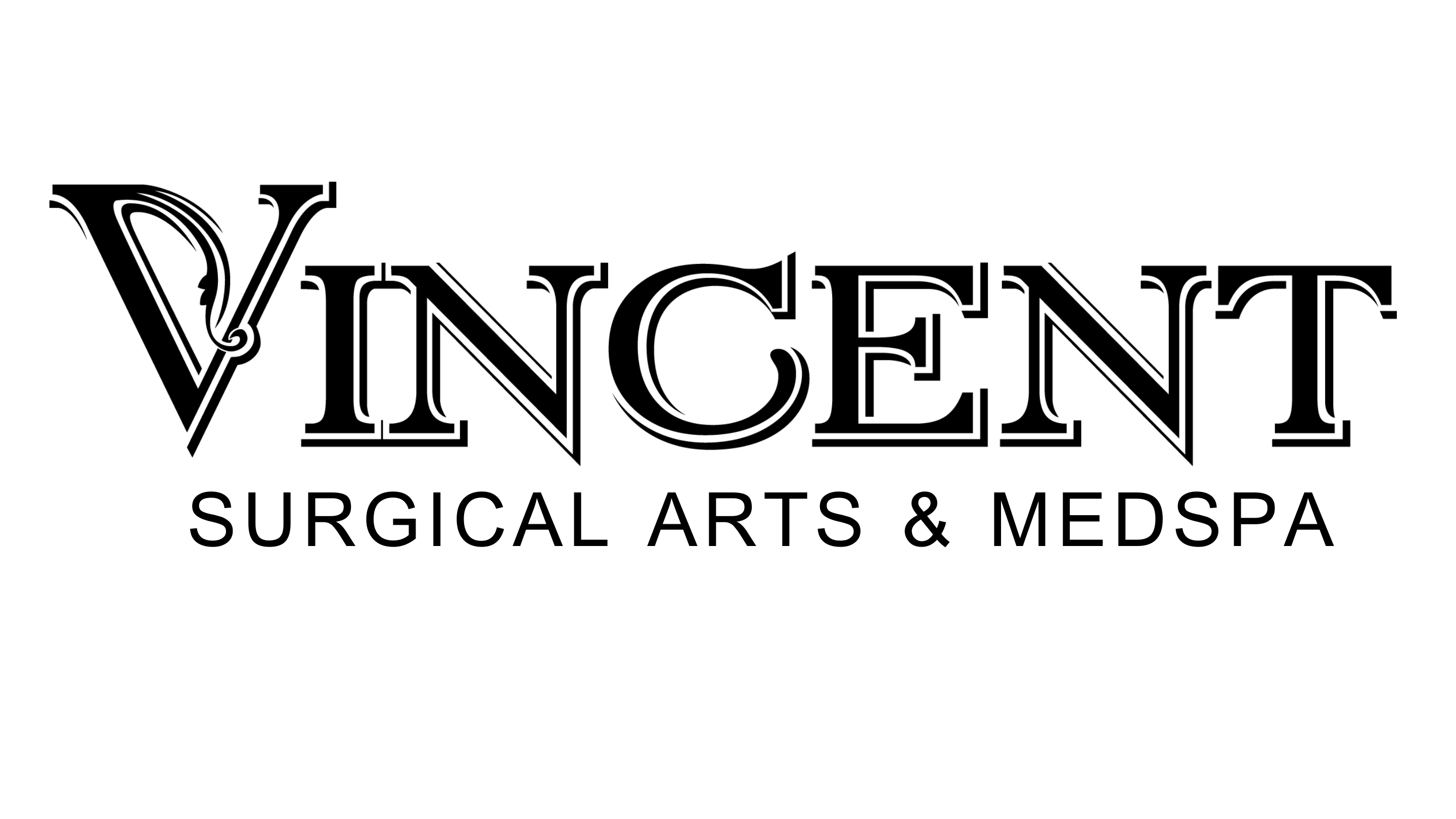 6710 Blackstone Rd #201, Cottonwood Heights, UT 84121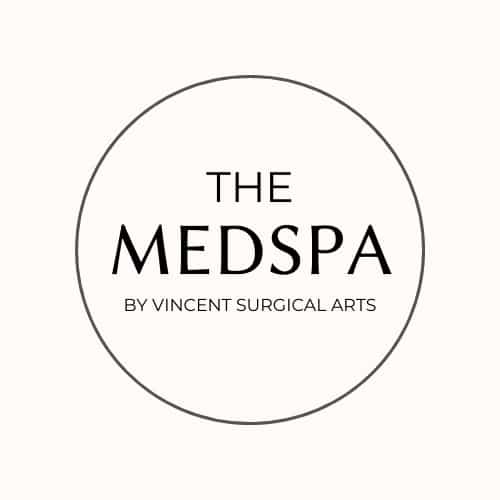 11649 S 4000 W Suite 300 South Jordan, UT 84009