Kybella Injections
Contouring Redefined
What is a Kybella Injection?
KYBELLA® is the first and only FDA approved injectable drug that contours and improves the appearance of submental fullness.
Submental fullness, sometimes referred to as "double chin", is a common yet undertreated facial aesthetic problem. This condition impacts a broad range of adult men and women and can be influenced by several factors such as aging, genetics and weight gain. This condition is often resistant to diet and exercise treatments alone.
If you are bothered by submental fullness, you are not alone. Vincent Surgical Arts is one of the first practices in Utah to offer Kybella treatments. To determine if you are a good candidate or have any questions, contact our office. Our Salt Lake City providers offer the best Kybella injection services in Utah.
The KYBELLA® injection is a synthetic form of deoxycholic acid, a chemical that is naturally produced in our own bodies. Deoxycholic acid produced in the body helps break down and absorb fat cells. KYBELLA® is a cytolytic drug, which when injected into tissue physically destroys the cell membrane. When properly injected into submental fat, the KYBELLA® procedure destroys fat cells and rids you of unwanted double chin fat.
Kybella Injection Before and After Photos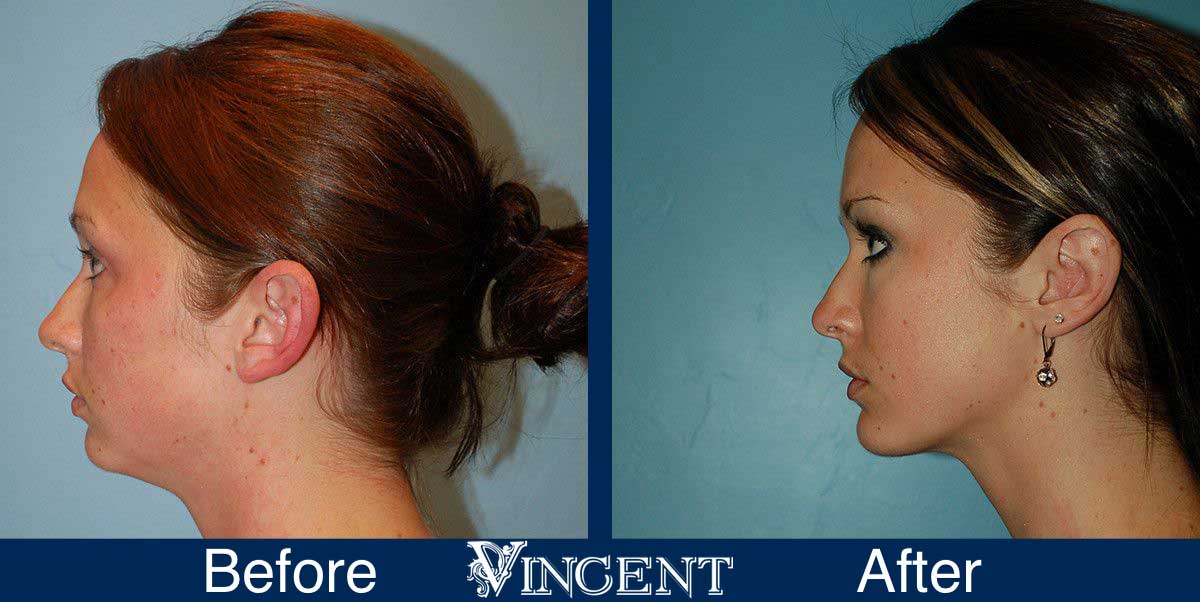 We are experts is aesthetics. Browse our gallery to see some of the results from real patients of Vincent Surgical Arts.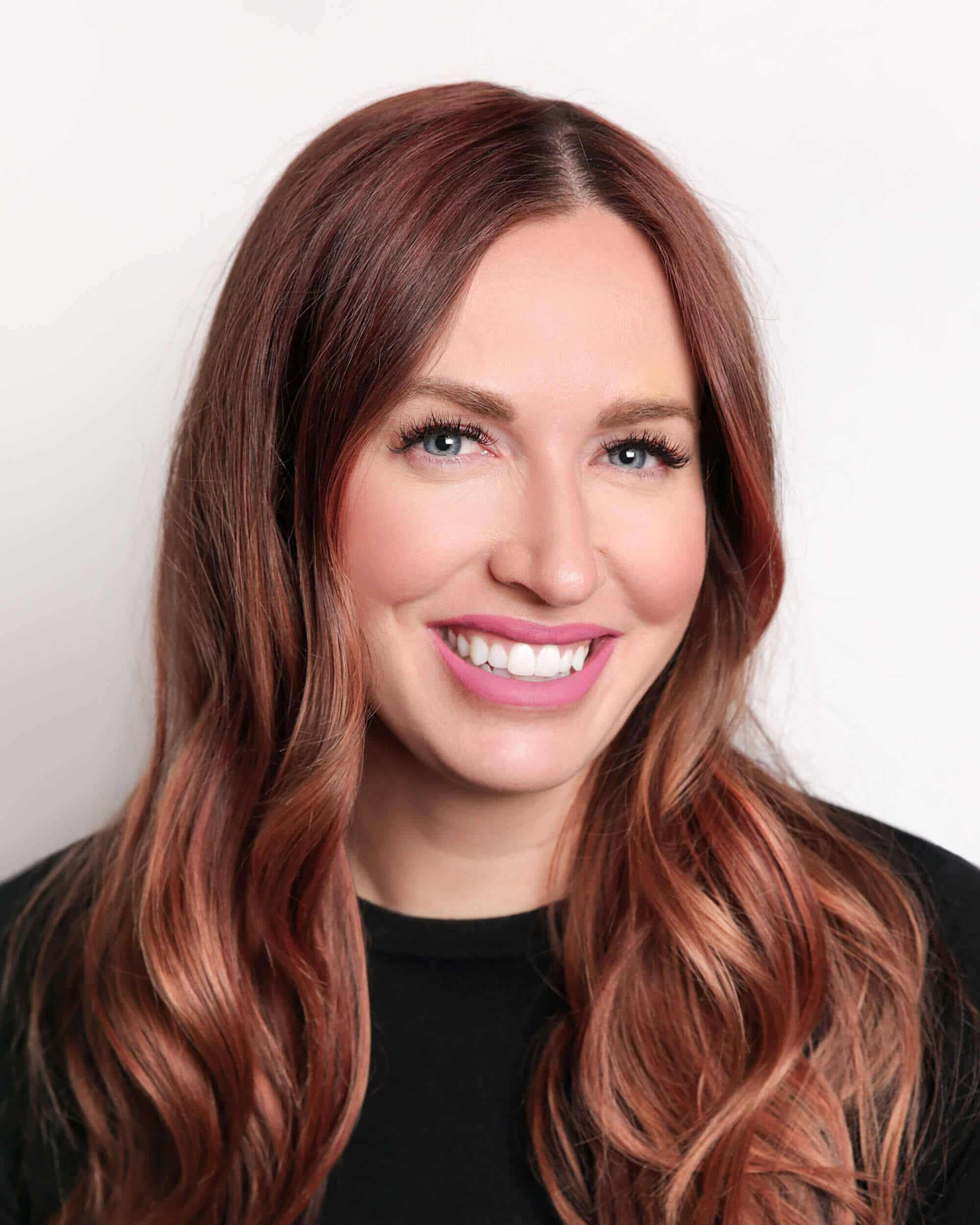 Brittany Cahoon, FNP
Expert in Non-Surgical Cosmetic Treatments
Our highly trained aesthetic providers are skilled in cosmetic procedures. With extensive medical backgrounds, both Heather and Britt have more than 10 years of medical experience and training. Their friendly and caring approach to cosmetic aesthetics creates the ultimate patient experience.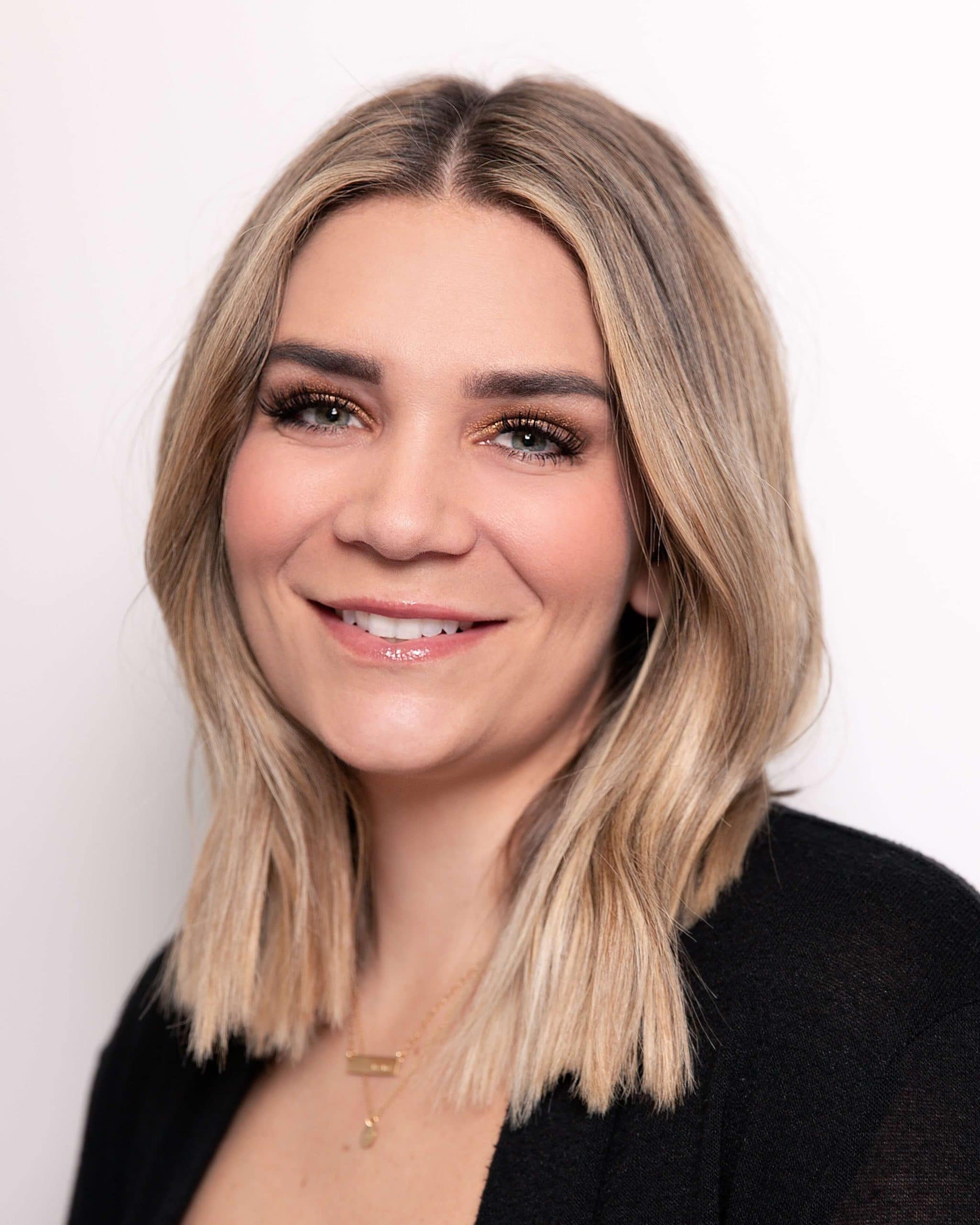 Heather Oram, FNP
Expert in Non-Surgical Cosmetic Treatments
Testimonials from Real Patients K. Pinkston
Dr.Vincent is the most kind, meticulous and skilled cosmetic surgeon in Utah. He goes way beyond what any other doctor would do, sometimes with no fee, in order to create the most perfect version of his patients. His perfectionism shows in the quality of his work. #drakevincentrealisticallyamazing Allison T.
After going to multiple consultations, I finally decided to go with Vincent Surgical Arts and couldn't be more satisfied with my results. The staff go above and beyond to ensure that I am comfortable and taken care of. My results are better than expected. If you want quality results at a good price, schedule a consultation today, you'll be glad you did!
Why Choose Vincent Surgical Arts?
Fast Recovery
Advanced techniques result in less down time
Lasting Results
Enjoy your new beauty for years to come
Small Incision
Only half the size of the standard facelift
Less Scarring
Thanks to talented surgeons with decades of experience
Frequently Asked Questions
What Can I Expect from Treatment?
The Kybella injection is administered into the fat tissue under the chin. Multiple injections are administered with each treatment. Every person's needs are different, so the number of injections and treatments may vary from patient to patient. We offer complimentary consultations to determine the best plan for you.
Patients sometimes experience mild discomfort during the Kybella procedure. Numbing alternatives will be discussed upon appointment. Moderate bruising, swelling, numbness, and mild discomfort can be expected following your treatment. This is due to the destruction of fat cells and the body's natural tissue repair process. These symptoms should resolve within 72 hours and you may resume regular activity after treatment. Submit our contact to schedule a Kybella injection consultation!
Am I a Good Candidate for Kybella Injections?
Any woman or man who is concerned about the appearance of their chin or neck can consider Kybella cosmetic injection treatments. Treatment can be used by people from ages 18 to 65. Sarina can help you decide if Kybella is right for you.

6710 Blackstone Rd #201, Cottonwood Heights, UT 84121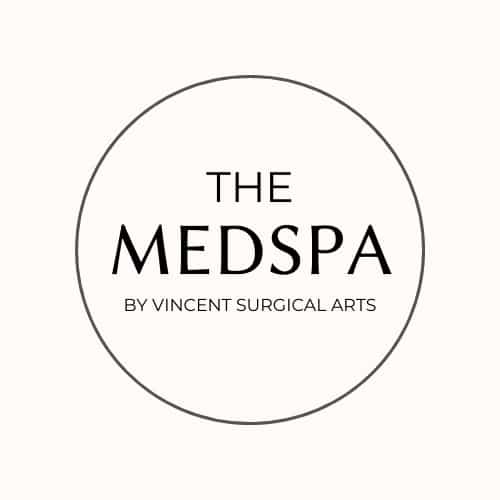 11649 S 4000 W Suite 300 South Jordan, UT 84009