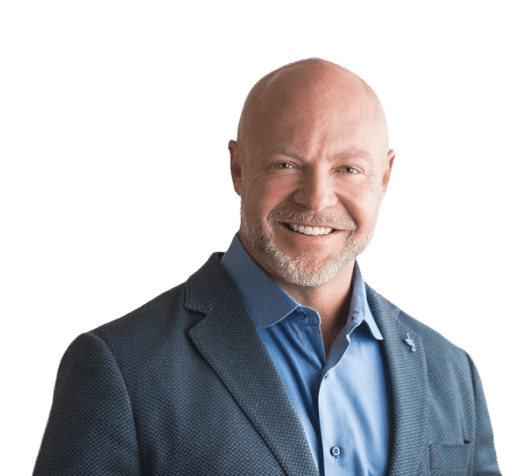 Drake Vincent, MD is a cosmetic surgeon with an impressive list of academic and professional achievements. He obtained his Bachelors of Science Degree with distinction followed by a Doctor of Dental Medicine Degree from Oregon Health Sciences University in 1998. He ranked first in his class and was awarded with the most prestigious Pierre Fauchard outstanding dental student award. He then attended Medical School at the highly respected University of Alabama and graduated Magna Cum Laude in 2001. During his 4th year of medical school he did multiple rotations with some of the best cosmetic surgeons in the world.
After completing a general surgery internship, Dr. Vincent further pursued his interests in maxillofacial surgery at the University of Alabama, currently one of the top programs in the United States directed by Dr. Peter Waite the past president of the American Academy of Cosmetic Surgery. He then completed the surgical requirements in a Full Body Cosmetic Surgery Fellowship under the guidance of Drs. Branman, Devlin, English and Sloan in Little Rock, Arkansas. During this fellowship program, he trained intensively in cosmetic breast and body surgery, liposuction, facial cosmetic surgery and endoscopic surgery as well as minimally invasive techniques.
Dr. Vincent has now performed over 6000 cosmetic surgery procedures and with this experience and has served as a Board Examiner for the American Board of Cosmetic Surgery. Dr. Vincent is dedicated to providing quality care and has lectured at many national meetings in the field of cosmetic surgery.
Contact Me
Ask a question or book an appointment below.
1234 Divi St. #1000, San Francisco, CA 95123