Whether you choose one product from the Epionce Skin Care System or more, your choices are simple. Your skin care regimen starts with your skin type first, to provide a healthy foundation from which to build.
Epionce leverages years of scientific research to help you build the perfect skin care solution to meet any patient/client goals. All Epionce products were created to work synergistically with each other to provide healthier-looking skin.
Cleanse & Prepare
Epionce Cleanse & Prepare products remove skin impurities without disrupting the intercellular lipids and cells that form the natural protective barrier. The cleanse and prepare process is important not only because it removes impurities.
Correct & Boost
Epionce Correct & Boost products help reduce the visible appearance of imperfections, smooth uneven texture, and minimize the visible appearance of signs of skin aging (fine lines and wrinkles and dark spots). The powerful Epionce technology also help to reduce the visible appearance of redness and irritation in the skin.
Renew & Fortify
Epionce Renew & Fortify products help reduce the visible appearance of fine lines, wrinkles, and dark spots. The result is smoother, softer, healthier-looking skin.
Protect & Prevent
Daily use of Epionce Skin Care Protect & Prevent products helps to prevent premature skin aging and helps reduce the risks associated with UVA/UVB exposure. Epionce sunscreens are formulated for advanced daily protection from the sun while maintaining the most elegant aesthetic qualities – smooth application and no white residue. Ideal for sensitive skin alone or under makeup.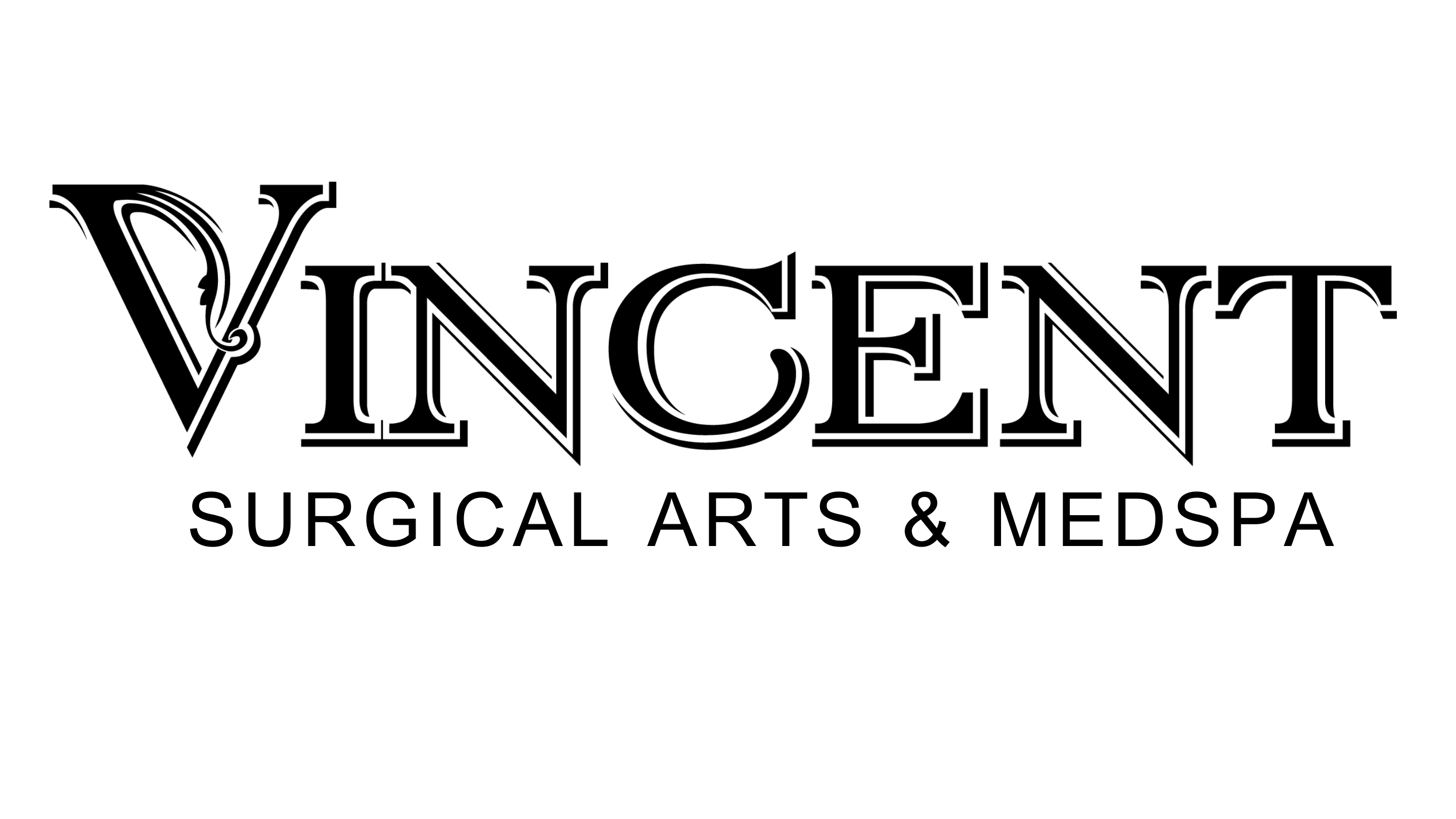 6710 Blackstone Rd #201, Cottonwood Heights, UT 84121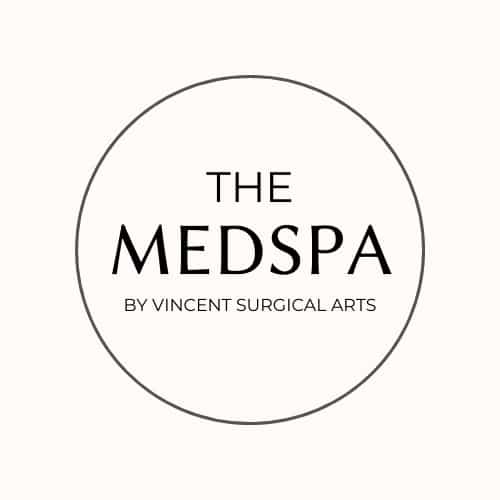 11649 S 4000 W Suite 300 South Jordan, UT 84009