Laser Resurfacing
Lift Years From Your Face
What is Laser Resurfacing?
An aesthetic laser treatment that lifts away years from your face. Helps reverse the signs of aging and premature deterioration of the skin. This treatment involves laser ablation, which creates thousands of perforations on the skin's surface and stimulates collagen. Skin regains elasticity with a quicker renewal process, and improved texture and tone. Minimal healing time, usually lasting only three to five days.
Pixel Perfect is skin resurfacing the way it should be.
Pixel Perfect™ works by creating thousands of microscopic perforations while leaving the surrounding tissue intact. This allows for very rapid healing and improving your complexion.
In more detail, the Pixel® laser light passes through patented optics to penetrate the skin with tiny thermal channels, only as deep as a few sheets of paper. These micro-injury sites begin healing and, as collagen remodels, scars begin to fade, texture start to improve and your skin's inner radiance begins to shine.
Pixel Perfect™ also features the revolutionary iPixel in which the laser output delivers energy in a fast and comfortable way. Pixel Perfect™ can be activated by both Erbium and CO2. Your provider will help you decide what is the best technology for you.
Laser Resurfacing Before and After Photos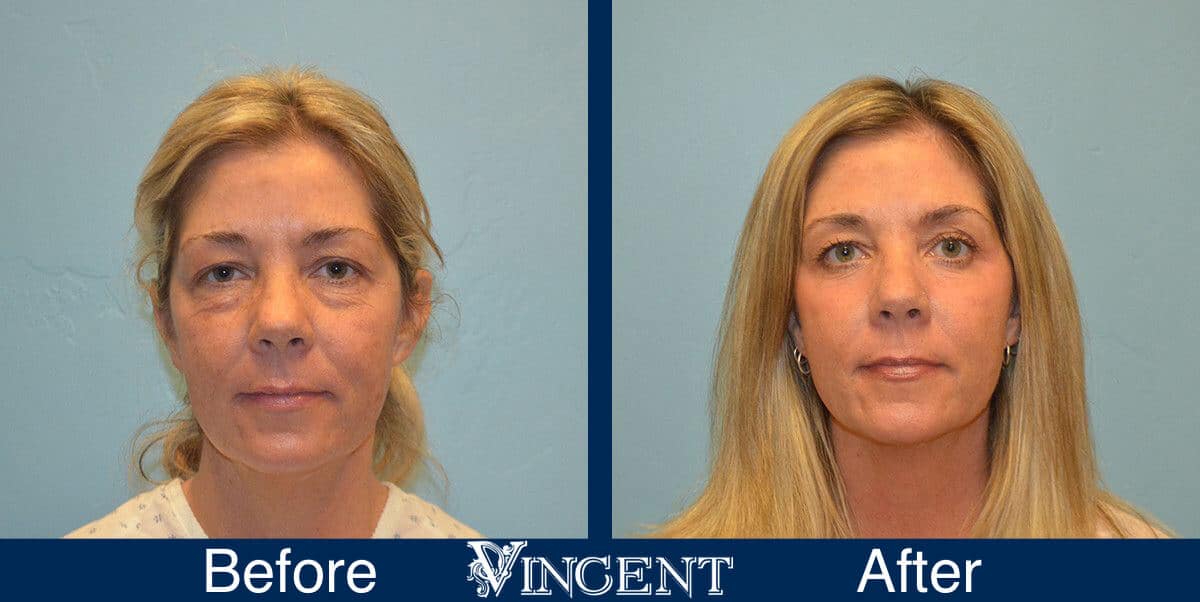 Testimonials from Real Patients K. Pinkston
Dr.Vincent is the most kind, meticulous and skilled cosmetic surgeon in Utah. He goes way beyond what any other doctor would do, sometimes with no fee, in order to create the most perfect version of his patients. His perfectionism shows in the quality of his work. #drakevincentrealisticallyamazing Allison T.
After going to multiple consultations, I finally decided to go with Vincent Surgical Arts and couldn't be more satisfied with my results. The staff go above and beyond to ensure that I am comfortable and taken care of. My results are better than expected. If you want quality results at a good price, schedule a consultation today, you'll be glad you did!
Why Choose Vincent Surgical Arts?
Fast Recovery
Advanced techniques result in less down time
Lasting Results
Enjoy your new beauty for years to come
Small Incision
Only half the size of the standard facelift
Less Scarring
Thanks to talented surgeons with decades of experience
Frequently Asked Questions
Am I a Good Candidate for this Treatment?
If your skin looks older than you want it to, you're a candidate for Pixel Perfect™ laser treatments. The best candidates have moderate sun damage, are in good health and take care of their skin. 
Pixel Perfect™ is fractional laser resurfacing that can be performed on most skin types.
Does it Hurt?
Pain tolerance varies from person to person. Erbium Pixel Perfect™ treatments may feel like a sunburn while CO2 and Radio Frequency treatments may seem more intense. Either way, follow all post treatment instructions and know that pain symptoms are normal and fleeting.
How Long Does it Take?
Treatment time depends on many factors, but can take less than 30 minutes. If your condition is advanced, your treatment may take longer.
Is it Safe?
Pixel Perfect™ resurfacing treatments have been performed all over the world and continue to be a safe and effective way of rejuvenating your skin. Some skin conditions can interfere with any treatment of this nature, so consult your provider to be sure.
Will I Need to Get Touch Ups?
While Pixel Perfect™ laser resurfacing and other laser treatments from Alma Lasers can give you great looking skin, nothing stops the hands of time! Depending on your starting point, you may need a touch-up treatment 6-12 months later. Your lifestyle is also a mitigating factor and, for best results, you should maintain a healthy lifestyle and take good care of your skin.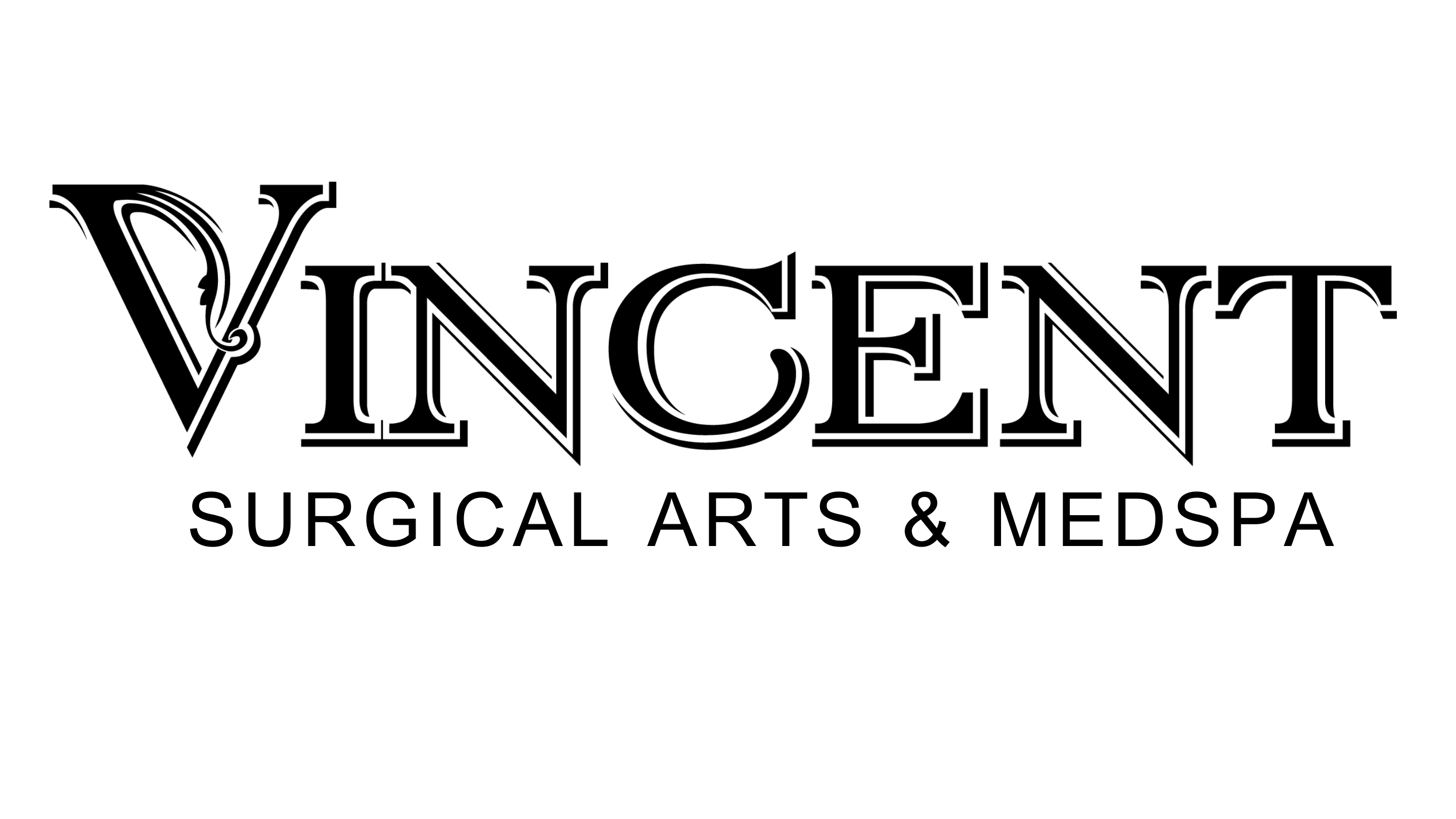 6710 Blackstone Rd #201, Cottonwood Heights, UT 84121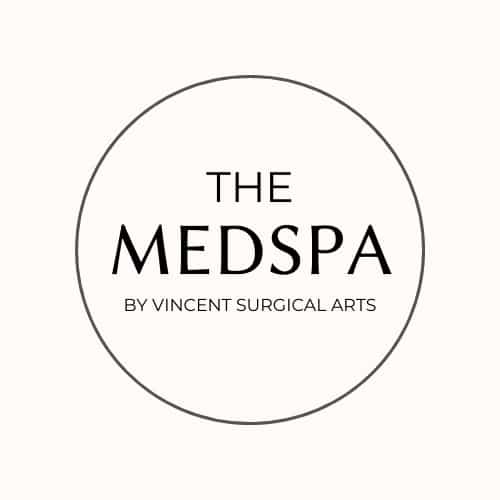 11649 S 4000 W Suite 300 South Jordan, UT 84009