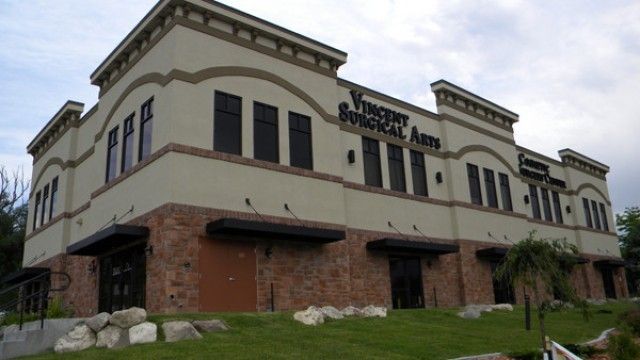 Your time is very important to us. To help expedite your check-in process at your appointment, please feel free to print out the forms and bring the completed forms with you to your appointment. We are always happy to assist you and look forward to seeing you in our office soon.
New Patient Paperwork
Surgery Pre-Operative Information
Medications to Avoid Before Surgery
Contact Us
Get answers or schedule a free consultation below.

6710 Blackstone Rd #201, Cottonwood Heights, UT 84121