Breast Augmentation Special
Get $500 Off for a limited time when you select "Radio" on the contact form. Valid through November 2019. Click below to get started!
The Most Popular Breast Augmentation in Utah
Founded by our very own study at Vincent Surgical Arts and 9 other premier surgical centers around the US to reduce the most common complication of capsular contracture, the Swift Recovery Breast Augmentation is quickly becoming the new standard for breast augmentation in Utah and the rest of the world. Breast augmentation (or enlargement) is generally performed on women with underdeveloped breasts or on women who have experienced a decrease in breast size or shape due to pregnancy or weight loss. The breast augmentation surgery consists of lifting the breast tissue and placing an envelope containing a soft, natural-feeling implant material underneath. The Vincent Surgical Arts variation of breast augmentation surgery is known as Swift Breast Augmentation. 
What Are the Advantages of This Advanced Breast Augmentation Technique?
Speeds up delivery time of implant placement
Reduced pain at the incision site
Less bruising
Reduced healing time
Reduces complications
Just Some Of Our Incredible Work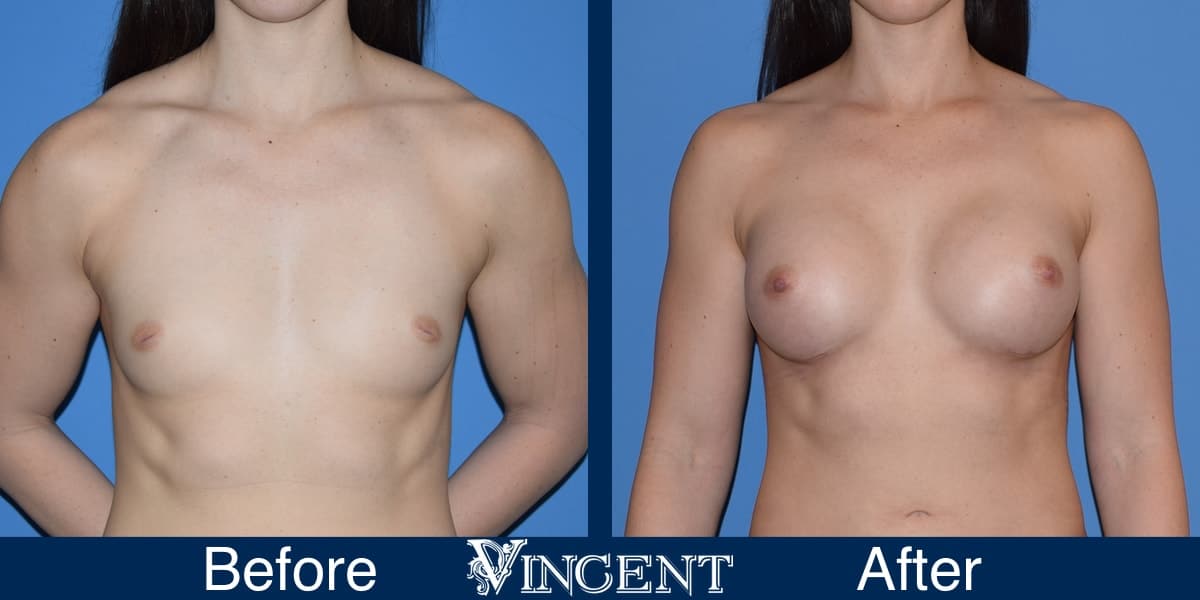 There are some things a breast augmentation won't solve alone.
If you want to explore all your options to address these or other conditions not mentioned here, you may schedule a consultation with one of our expert surgeons to have all of your questions answered.
Very droopy breasts (ptotoc breasts). If your breasts are dropping an inch or more, you may need a breast lift in addition to or instead of this procedure.
Nipple position – if there is a very large difference in the position of your nipples, additional procedures or techniques may be required to address this.
Inverted nipples – breast augmentation is not used to treat this.
Large areolas – breast augmentation is not used to treat this.
Trust and Quality Second to None
We use only the highest quality materials at Vincent Surgical Arts
The surgeons at Vincent Surgical Arts have been using only MENTOR® brand breast implant for over 12 years.  MENTOR® is the #1 trusted brand in breast implants, and we believe they are the highest quality. This is why they're backed by a lifetime warranty. Currently, there is a recall on Allergan breast implants which does not affect the patients of Vincent Surgical Arts because we only use MENTOR®. If you have Allergan brand breast implants and want to switch to MENTOR® or are looking for breast implant removal. Contact the highly experienced cosmetic surgeons at Vincent Surgical Arts for a consultation.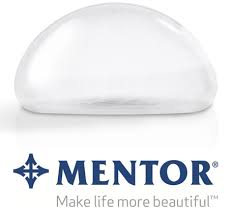 Breast Augmentation Reviews Kayci V.
Dr.Vincent changed my life 2 weeks ago. I had breast augmentation surgery and he did an incredible job and and I was back to work in 3 days. I was only out for 3 days and had minimal pain and almost no bruising. I would recommend him to every one.I couldn't be any happier with my results. Their staff are so sweet and knowledgeable and answered all my questions before and after my surgery. I love this place and I'm so happy I came here to get my breast done. Dr Vincent for ever changed my life and in so glad I decided the finally do this. Jessica S.
I had a breast augmentation in April and I am three months post opp. The staff have been wonderful since day one. Dr. Vincent made sure I was comfortable and answered all my questions in a very professional manner. I couldn't be more satisfied with my results! Dr. Vincent gave me exactly the look I was wanting. I would highly recommend VSA to anyone looking for augmentation.
Why Choose Vincent Surgical Arts?
Fast Recovery
Advanced techniques result in less down time
Lasting Results
Enjoy your new beauty for years to come
Small Incision
Only half the size of the standard facelift
Less Scarring
Thanks to talented surgeons with decades of experience
Frequently Asked Questions
Am I a Good Candidate for this Surgery?
If you're not confident about your appearance and have been feeling this way for a while, then this surgery is probably right for you. The fact that you've read this far is also another good sign that you're ready, we strongly encourage patients to be informed and are always available to answer any questions. Schedule an appointment for free with a cosmetic surgeon to have all your questions thoroughly answered.
What are the Risks?
The most common problem, capsular contracture, occurs if the scar or capsule around the implant begins to tighten. This squeezing of the soft implant can cause the breast to feel hard. Capsular contracture can be treated in several ways, and sometimes requires either removal or "scoring" of the scar tissue, or perhaps removal or replacement of the implant.
As with any surgical procedure, excessive bleeding following the operation may cause some swelling and pain. If excessive bleeding continues, another operation may be needed to control the bleeding and remove the accumulated blood.
A small percentage of women develop an infection around an implant. This may occur at any time but is most often seen within a week after surgery. In some cases, the implant may need to be removed for several months until the infection clears. A new implant can then be inserted.
Some women report that their nipples become oversensitive, undersensitive, or even numb. You may also notice small patches of numbness near your incisions. These symptoms usually disappear with time, but may be permanent in some patients.
There is no evidence that breast implants will affect fertility, pregnancy, or your ability to nurse. If, however, you have nursed a baby within the year before augmentation, you may produce milk for a few days after surgery. This may cause some discomfort, but can be treated with medication prescribed by your surgeon.
Complications (as with any other surgical procedure) can happen in breast augmentation surgery. We recommend you read the specific complications outlined in the Food and Drug Administration pamphlet. To obtain this free pamphlet, contact the FDA Consumer Information Line at 1.888.INFO.FDA (1 888.463.6332.) The Food and Drug Administration Web site can be found at www.fda.gov. A copy of this form will also be provided during your consultation.
More information on the safety of silicone breast implants can be found at www.nap.edu/catalog/9618.html
These surgical procedures will be performed on an out-patient basis, in the hospital, or in an ambulatory surgery center under general anesthesia or IV sedation.
How is the procedure done?
Breast augmentation is usually done under general anesthesia on an out-patient basis at a surgery center or a hospital. Several different methods are used for placement of the implants. An incision can be made in the crease of the lower part of the breast, along the lower half of the dark skin around the nipple or in the armpit, or through the belly button known as a TUBA (transumbilical breast augmentation). All of these methods are designed to result in minimal scarring so that the incisions are not easily detected. Working through the incision, your surgeon will lift your breast tissue and skin to create a pocket, either directly behind the breast tissue or underneath your chest wall muscle (the pectoral muscle). The implants are then centered beneath your nipples. The implants are then adjusted to ideal size and symmetry before the incision is sutured closed. The method of inserting and positioning your implant will depend on your anatomy and your surgeon's recommendation. Placement behind the muscle, however, may be more painful for a few days after surgery than placement directly under the breast tissue. The surgery takes approximately one hour to perform.
What Should I Expect After Surgery?
A surgical dressing is usually placed to protect the incisions. Some swelling, bruising and minor discomfort may be experienced for several days after the surgery. Discomfort can be easily controlled with pain medication.
Within several days, the gauze dressings, if you have them, will be removed, and you may be given a surgical bra. Your stitches will come out in a week to ten days, but the swelling in your breasts may take three to five weeks to disappear. You may also experience a burning sensation in your nipples for about two weeks, but this will subside as bruising fades.
What is the Recovery Process Like?
You should be able to return to work within a few days, depending on the level of activity required for your job.
We will advise you when to begin exercises and normal activities. Your breasts will probably be sensitive to direct stimulation for two to three weeks, so you should avoid much physical contact. After that, breast contact is fine once your breasts are no longer sore, usually three to four weeks after surgery.
Your scars will be firm and pink for at least six weeks. Then they may remain the same size for several months, or even appear to widen. After several months, your scars will begin to fade, although they will never disappear completely.
Routine mammograms should be continued after breast augmentation for women who are in the appropriate age group, although the mammographic technician should use a special technique to assure that you get a reliable reading, as discussed earlier.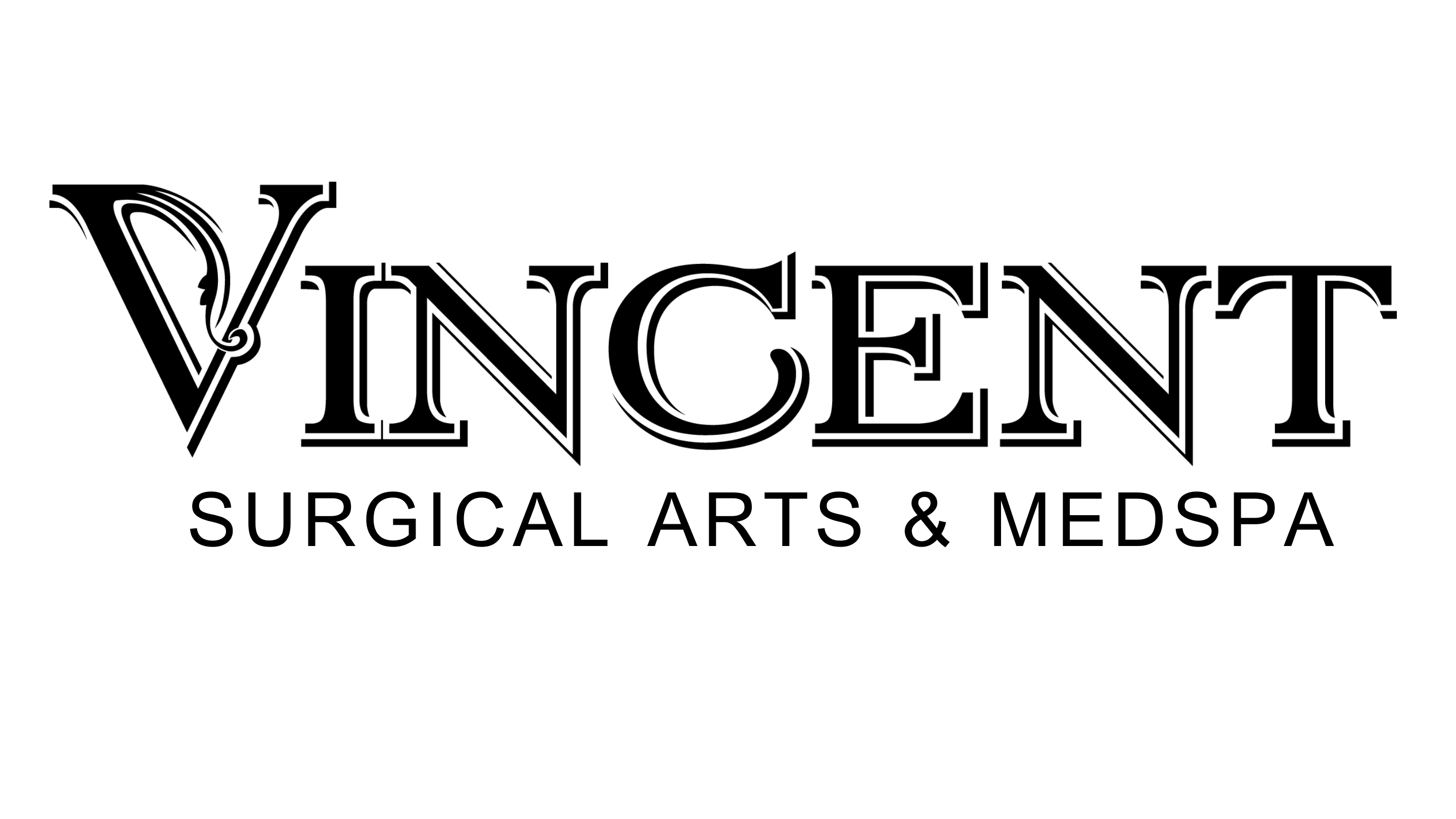 6710 Blackstone Rd #201, Cottonwood Heights, UT 84121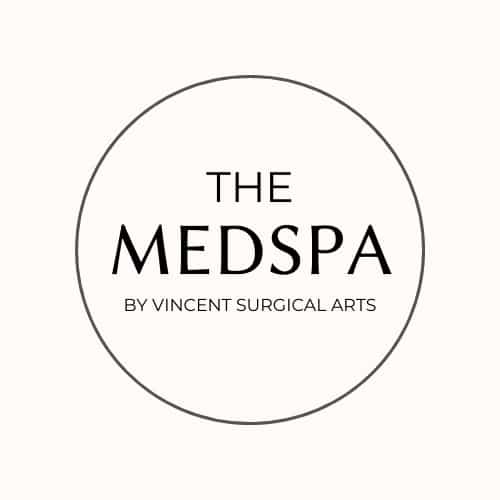 11649 S 4000 W Suite 300 South Jordan, UT 84009